A visual and musical feast of passion, hope and remembrance in a brand new ballet double bill.
Toured in Sept-Oct 2018.  View full programme here.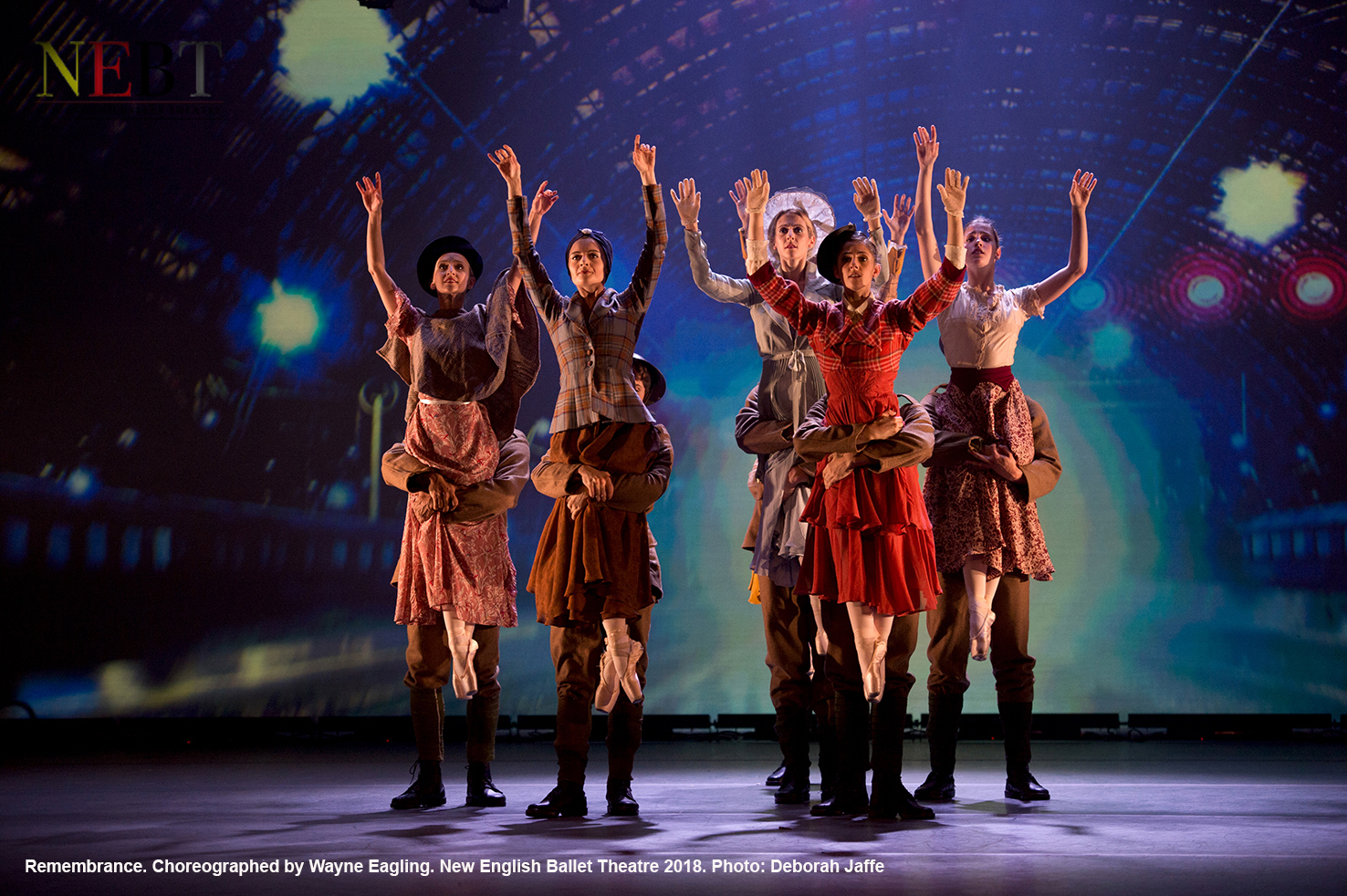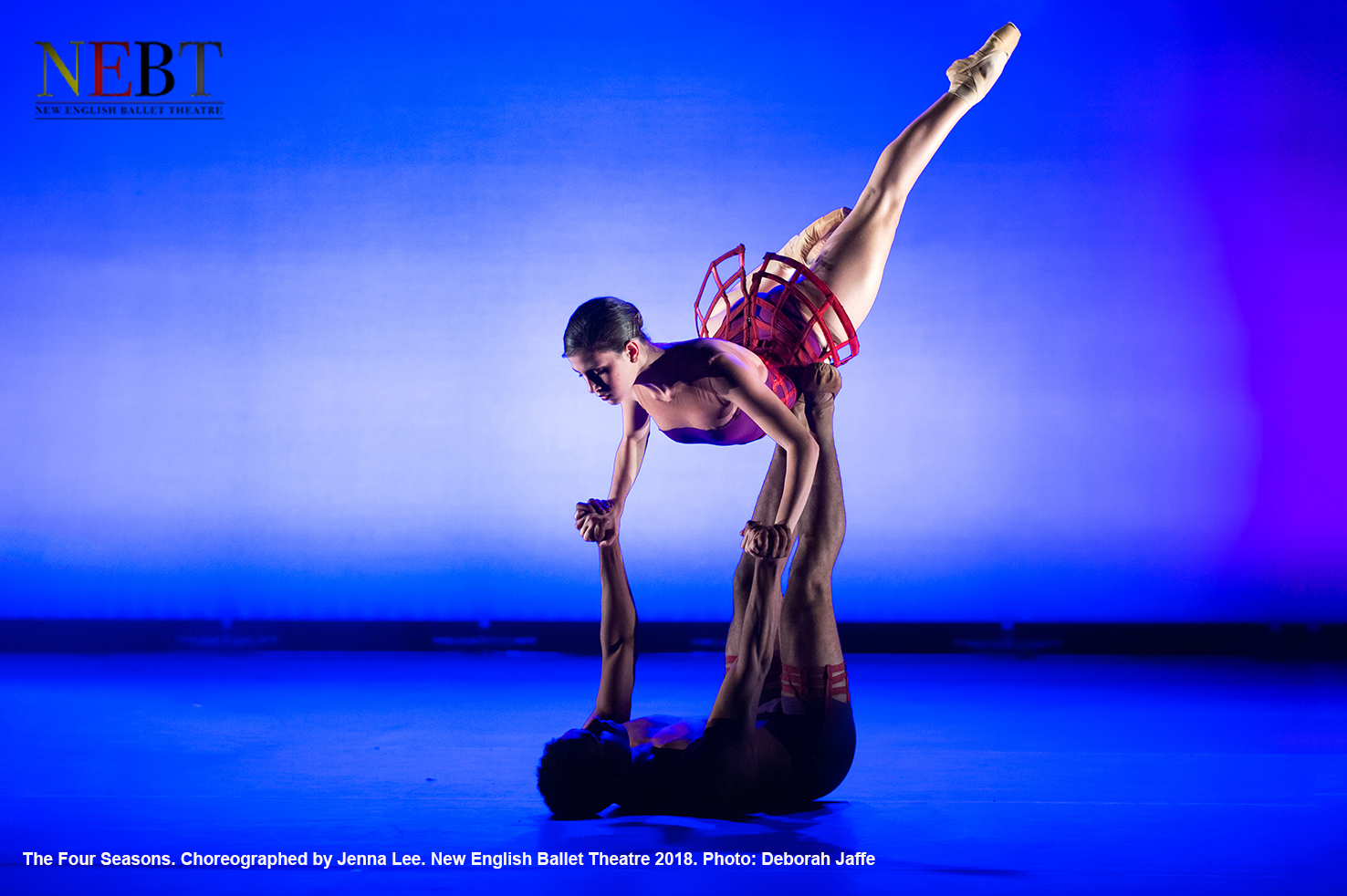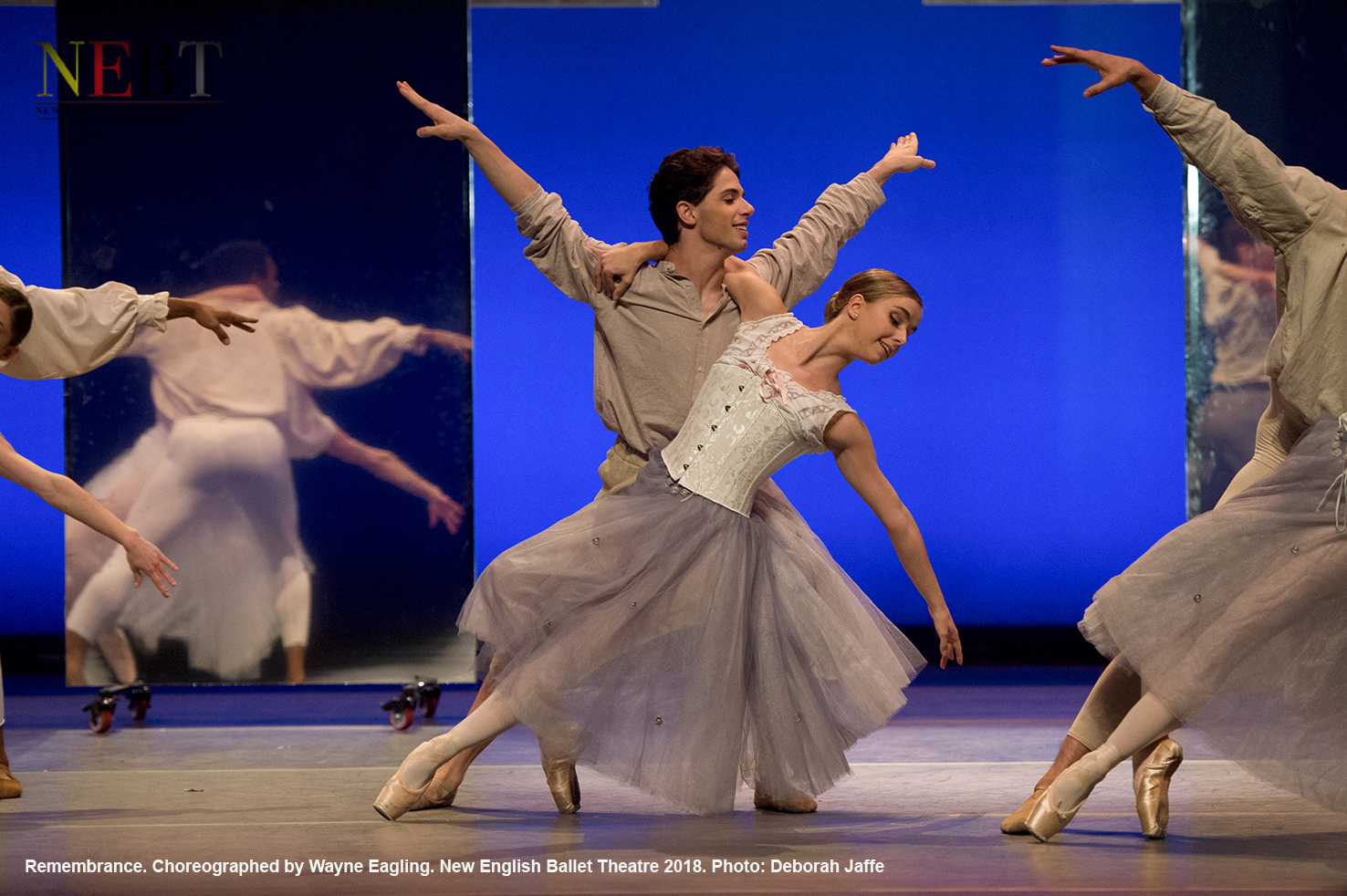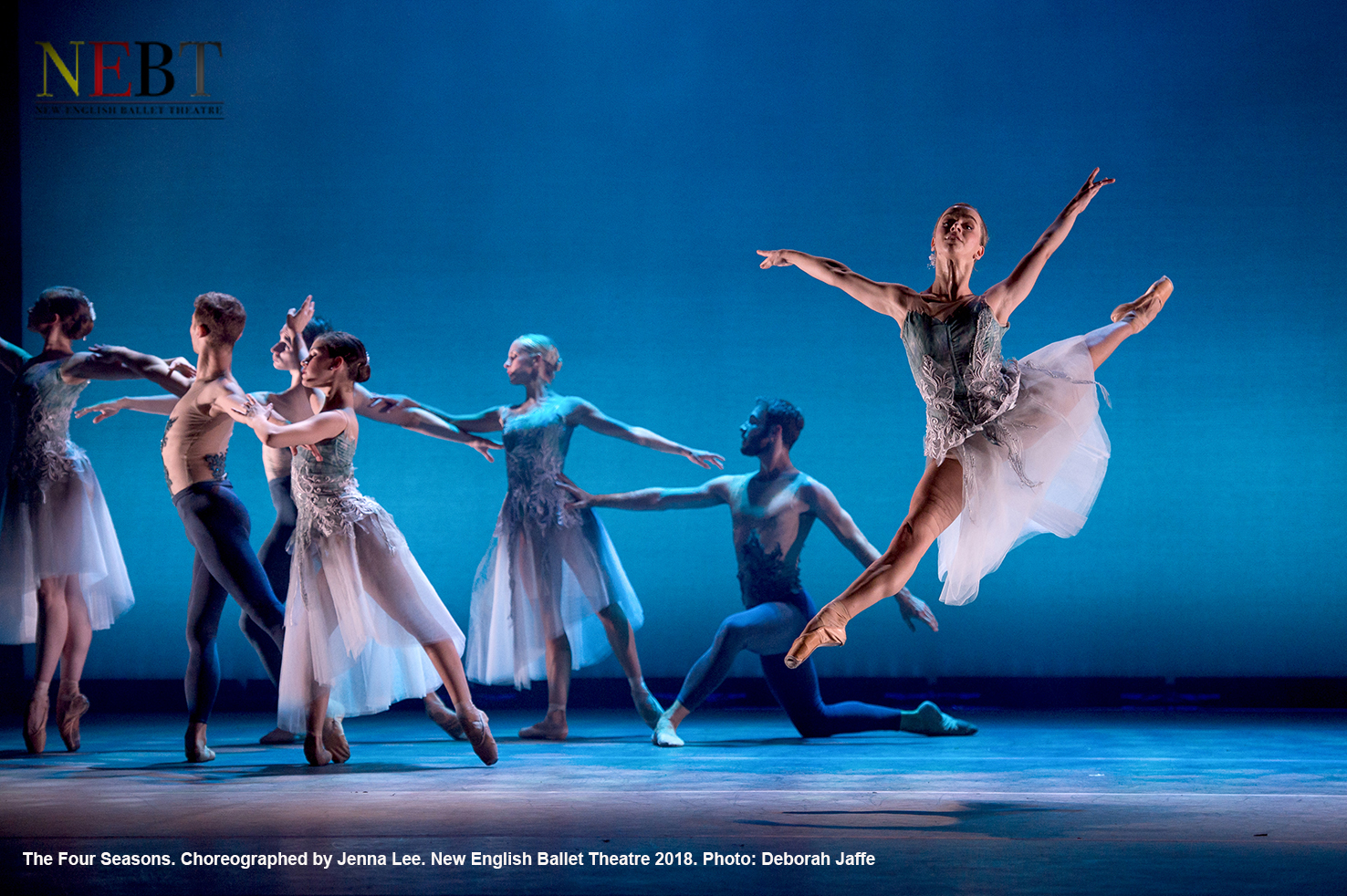 Remembrance
In commemoration of the Armistice comes Wayne Eagling's new ballet Remembrance set to Handel's masterpiece Ode to St Cecilia's Day, based on the life of Dame Marie Rambert during the Great War. A hugely influential figure on the British and international ballet scene, we follow her whirlwind romance with Ashley Dukes and her anguish at their separation as he is called back to the battlefield.
The Four Seasons
Vivaldi's The Four Seasons dynamically recomposed by Max Richter forms the musical foundation for choreographer Jenna Lee's bold, stylish ballet, skillfully offset by dazzling costume designs representing each season. 
Creatives for Remembrance:
Choreography Wayne Eagling
Music George Frideric Handel, Ode for St Cecilia's Day
Original Concept and Musical Arrangement  Greg Billingsley
Set Design Nina Kobiashvili
Costume Design April Dalton
Lighting Design Andrew Ellis
At the Peacock Theatre in London, music will be played live by The English Concert and The Erebus Ensemble.
Conductor/harpsichord Harry Bicket
Soprano Fflur Wyn
Tenor Joshua Ellicott
Creatives for The Four Seasons:
Choreography Jenna Lee
Music Recomposed by Max Richter: Vivaldi, The Four Seasons
Costume Design April Dalton
Lighting Design Andrew Ellis
Cast
Performance dates
Tues 18 Sept  Theatre Severn, Shrewsbury
Fri 21 Sept Thameside Theatre, Grays, Essex
Thurs 27 Sept *Gala Performance*  with The English Concert live orchestra, with a reception and guest artists
Peacock Theatre, Portugal Street, London, WC2A 2HT
Fri 28 & Sat 29 Sept  with The English Concert live orchestra, Peacock Theatre, London
Mon 1 Oct Crescent Theatre, Birmingham