About New English Ballet Theatre

New English Ballet Theatre (NEBT) is a dynamic, critically acclaimed ballet company founded in 2010 by Artistic Director Karen Pilkington-Miksa. With the encouragement of our world class Artistic Patrons, NEBT is dedicated to creating exceptional dance experiences for the widest possible audience. Working with a range of emerging, developing and established choreographers, designers and artists, NEBT has built a solid body of works that represent the versatility and significance of ballet today.
Over the years, NEBT has gained respect and recognition for its commitment to furthering outstanding talent and for its visionary, holistic approach to ballet making. We are interested in developing the art form, including exploring where ballet and contemporary dance meet.
"New English Ballet Theatre is … packed with burgeoning talent, diverse offerings and plenty of pluck." – Dancetabs
We have commissioned works from many world class choreographers, some of whom are or were dancers with renowned companies such as The Royal Ballet, Dutch National Ballet and Birmingham Royal Ballet (see Choreographers page).
"a company who has now secured its place in the cohort of British dance companies" – Dance Europe
New English Ballet Theatre (NEBT) was founded in 2010 as a creative platform for emerging ballet dancers and choreographers, and as a reaction to a perceived lack of early-stage career opportunities in the dance sector.
NEBT's initial aim was to develop young talent in dance, music and design by providing high quality performance experiences in a nurturing, collaborative company setting.
"We might find the next MacMillan at NEBT." – Alistair Spalding CBE
In this, NEBT has been highly successful. In the 12 years since its formation, the company has commissioned and produced 34 original ballets, showcased 25 emerging choreographers, 31 artists and designers, 86 musicians/singers, and furthered the careers of 120 dancers. (see 'Our Achievements')
Now in its second decade, NEBT is entering a new phase in response to a changing dance landscape. New English Ballet Theatre has evolved from an early-career platform into a company dedicated to presenting new work and developing the artistry of exceptional talent at all career stages.
At its heart still lies the supportive, nurturing and collaborative environment that has become the company's trademark.
NEBT dancers value the unique and potentially career-defining opportunity to perform prominent roles created for them. For some, dancing with NEBT has become a part of their freelance performance careers. For others, it has paved the way into full-time contracts with major national and international companies.
Many of our dancers went on to gain contracts in large companies such as The Royal Ballet, English National Ballet, Dutch National Ballet, Norwegian National Ballet, Béjart Ballet Lausanne and Finnish National Ballet, amongst others.
Choreographers find in NEBT a professional, talented, classically trained company and the space to collaborate creatively to bring their ideas to fruition.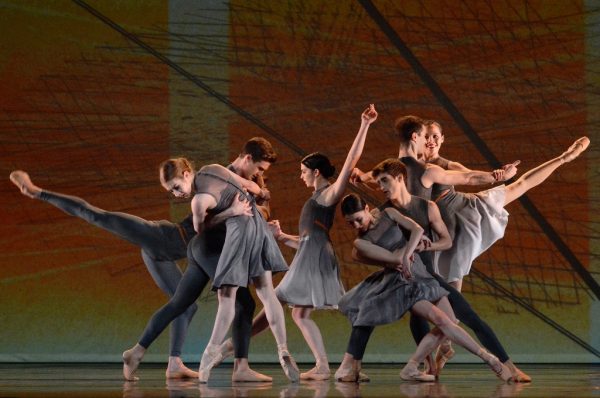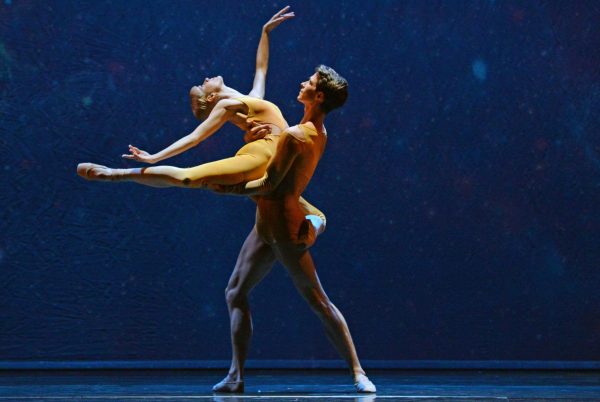 In the first 12 years since its foundation, New English Ballet Theatre has:
    Produced 9 West End Shows to audience and critical acclaim.
    Performed to live audiences at 30 venues across the UK-ranging from festivals to hospitals and the Royal Opera House.
    Commissioned and produced 34 original new ballets, fulfilling our company's mission to produce new and original work.
    Furthered the careers of 120 dancers.
    Raised £3.2 million pounds in grants and donations to create world-class ballet performances and paid employment for artists.
    Showcased the talents of 25 emerging choreographers, 86 musicians/singers and 31 artists & designers.
    Produced digital content for streaming and social media.
    Produced a film of the ballet 'Remembrance' shown at the Regent Street Cinema as part of the WWI centenary commemorations in 2018.
    Delivered 60 outreach activities for around 2,300 young people.
    Reached over 700,000 people online, and a combined online, print, radio and TV reach of almost 10 million.
    Formed cultural partnerships with the Lyric Hammersmith, Royal Opera House Thurrock Trailblazer, Thameside Theatre and Cheltenham Music Festival.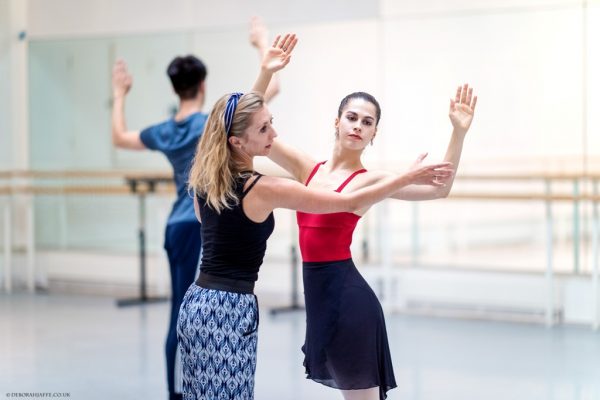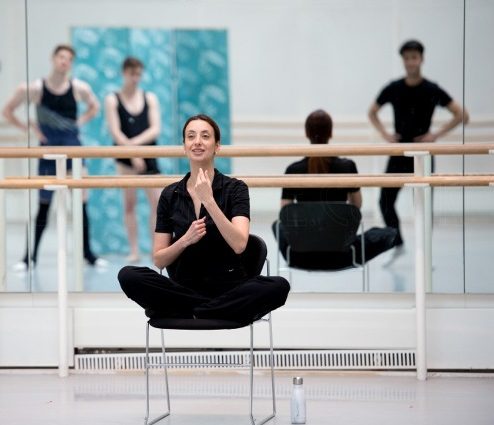 "As a choreographer, the only way to evolve is to take risks, to keep challenging yourself. Such opportunities are rare, especially for choreographers using the classical ballet vocabulary as the base for their work. Therefore, the space NEBT offers to choreographers for experimenting is invaluable."
– Daniela Cardim, NEBT Assistant Director and one of our Associate Choreographers
"I would like to thank you a lot for helping me get this job here in Helsinki. Thank you for giving me all the opportunities in the last summer that allowed me to build up technique and confidence. I wouldn't have been able to come here if it hadn't been for you and your choreographers and ballet masters."
– Tim Morgenstern, dancer with Finnish National Ballet and 2022 NEBT alumnus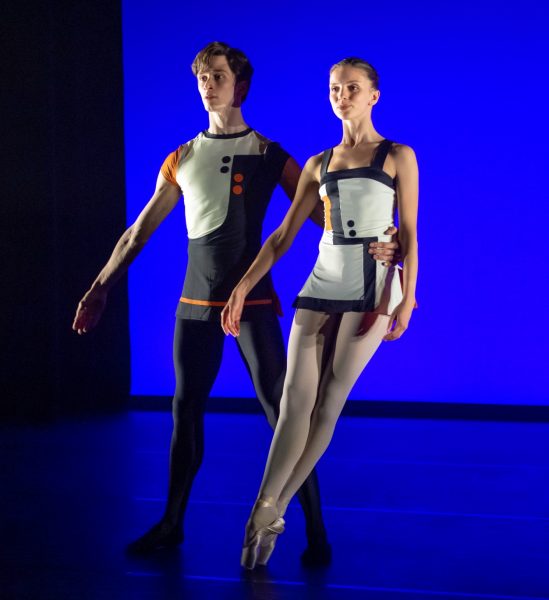 "It was my performance of Andrew McNicol's Kreutzer Sonata with NEBT that basically got me accepted into The Royal Ballet."
– Isabella Gaspirini, former dancer at NEBT, now Soloist of The Royal Ballet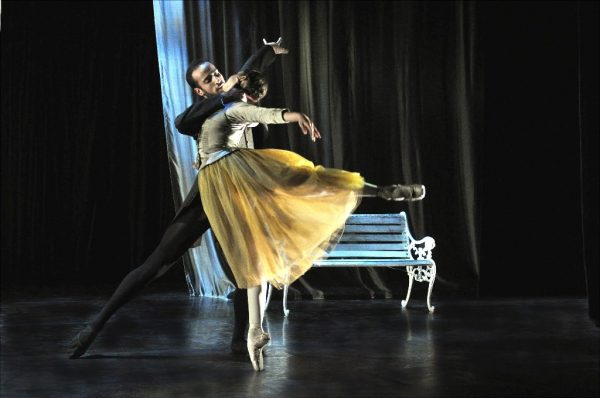 "[t]oday I started my […] contract with the company of Norwegian National Ballet! 
I can't thank you enough for your constant support and the chance to perform with your company again! 
I wouldn't have had the confidence to go for the job if it hadn't been for that month with NEBT! Mission accomplished I'd say! 
So, thank you again Karen for your determination with this company, it's such an admirable and quite unique thing you are achieving."
– Georgie Rose, dancer with Norwegian National Ballet, NEBT 2015 alumna and 2022 choreographer