2021 was a season of research & development for NEBT in preparation for a full programme of new work touring in 2022.
This included the creation of an exciting new rock ballet, as well as fulfilling our 2020 commitments for a programme of works by female choreographers for the Royal Opera House's Linbury Theatre and a performance at Cheltenham Music Festival, both of which had to be postponed due to the pandemic.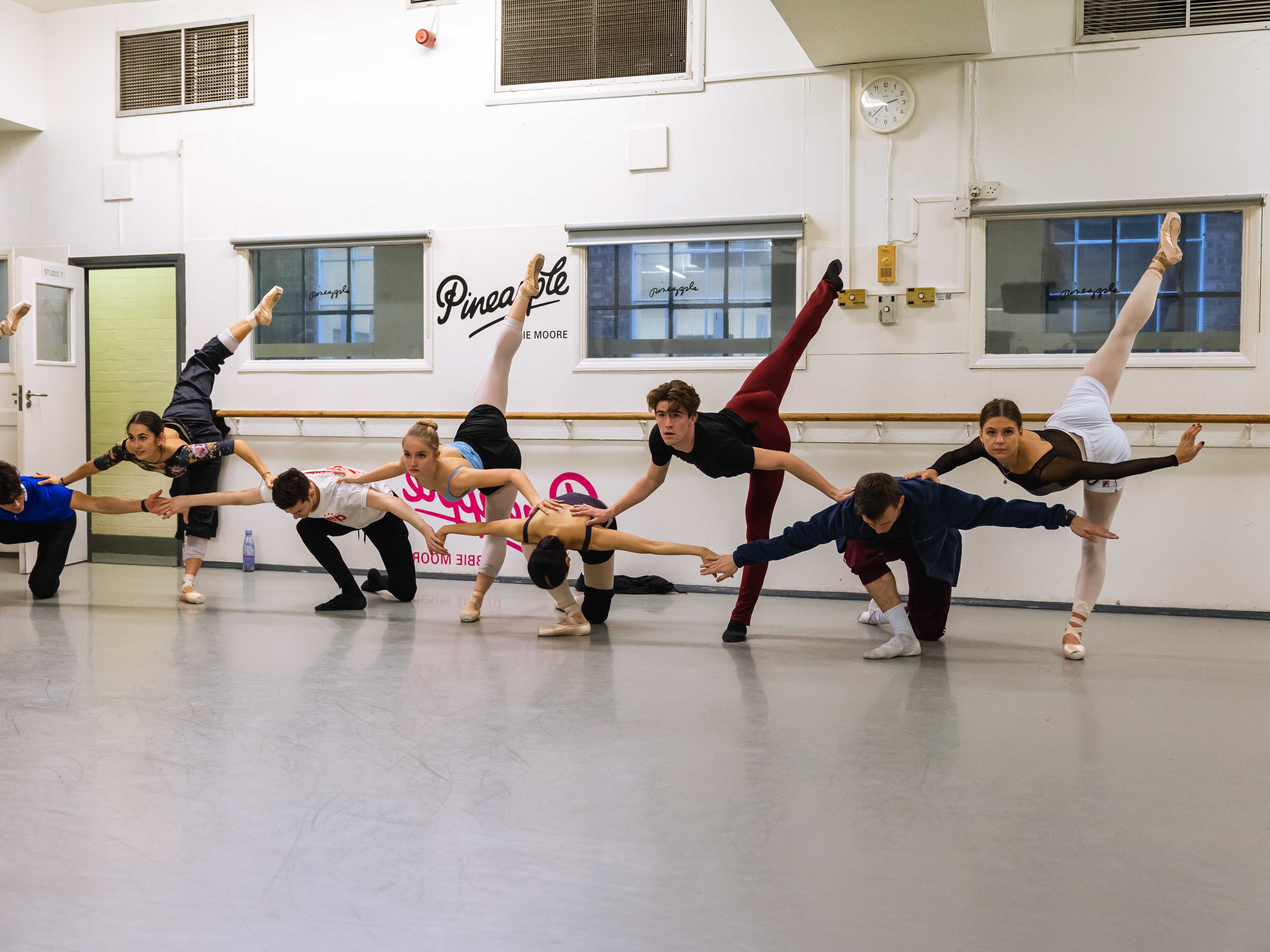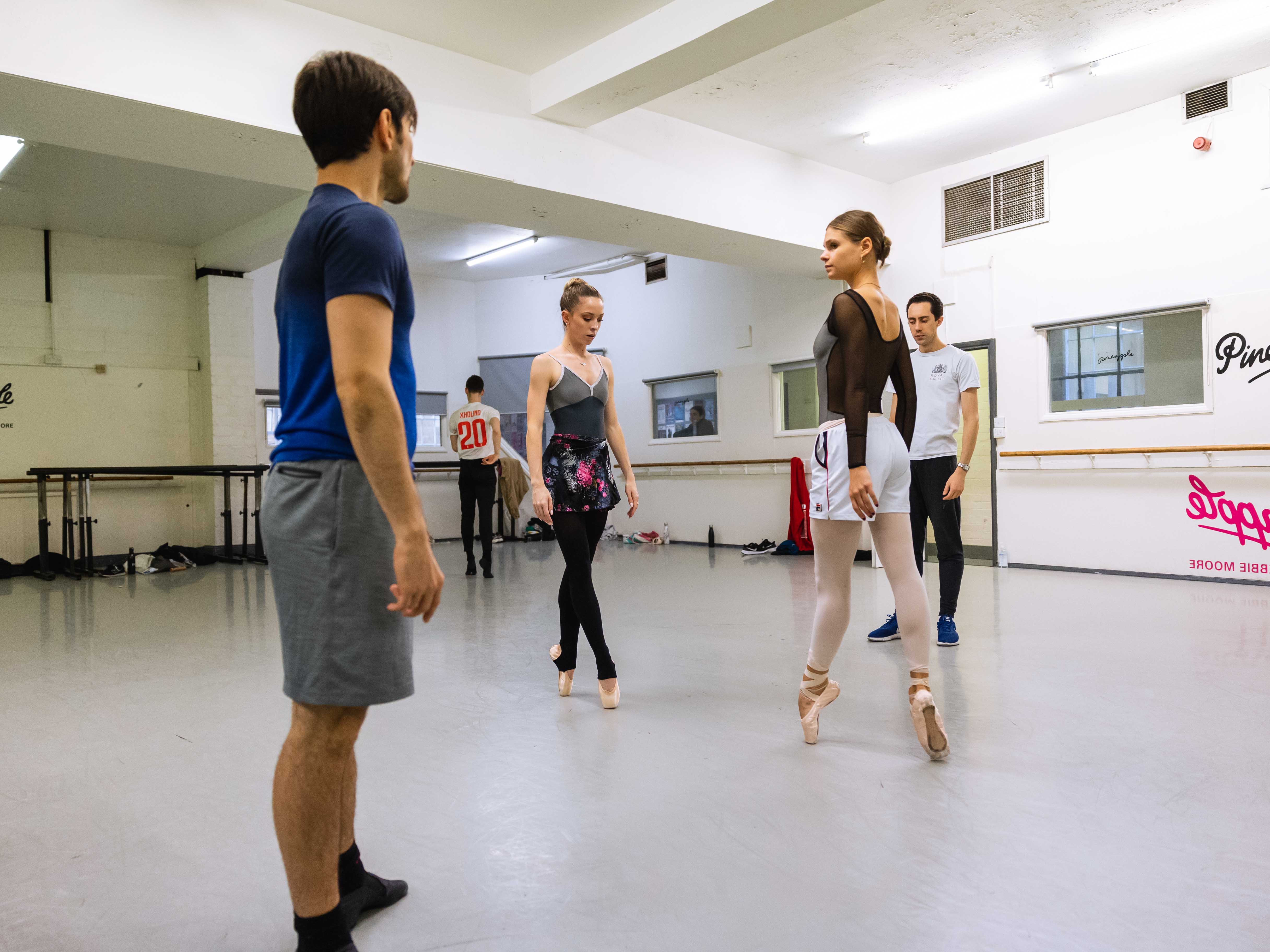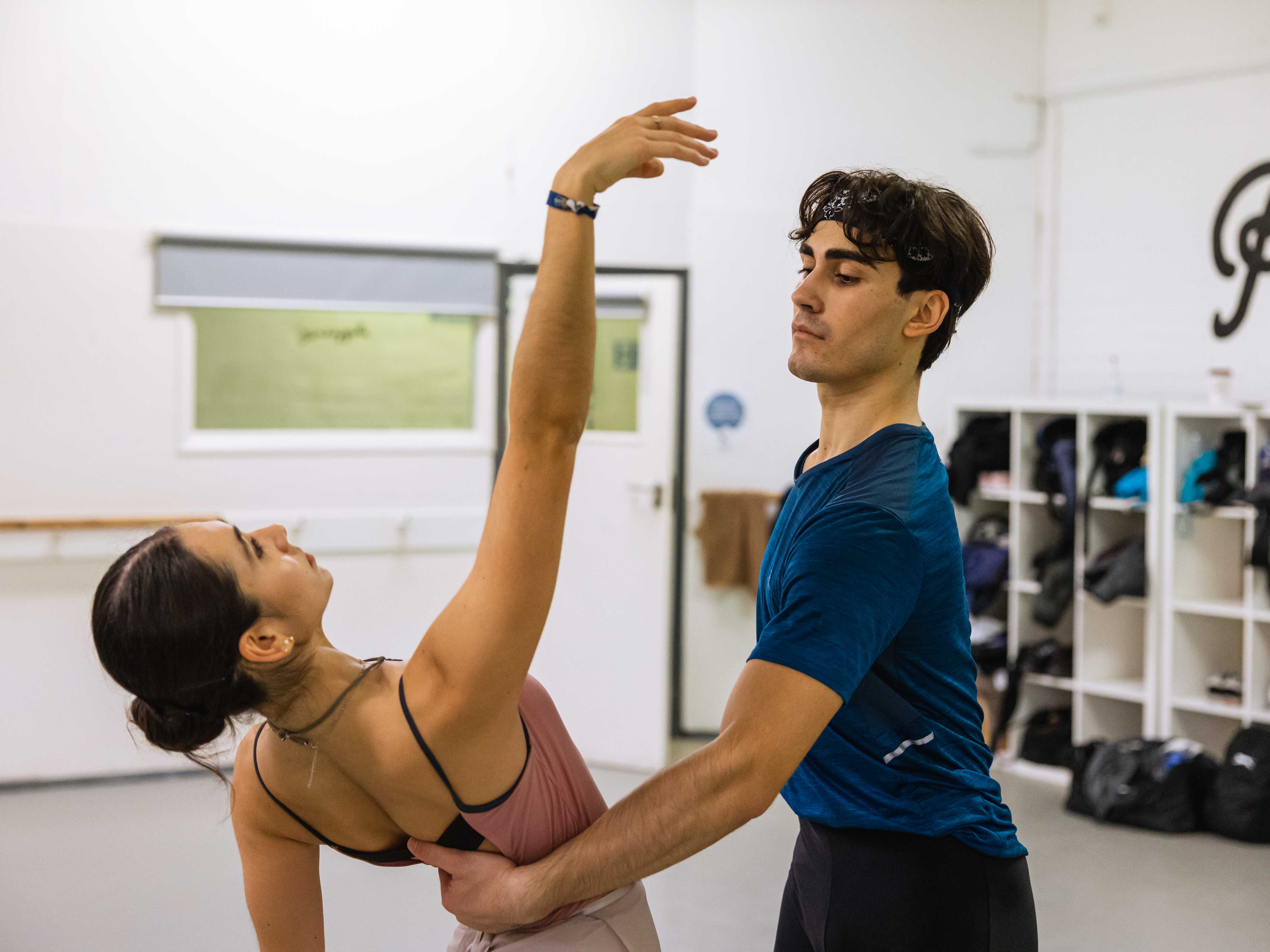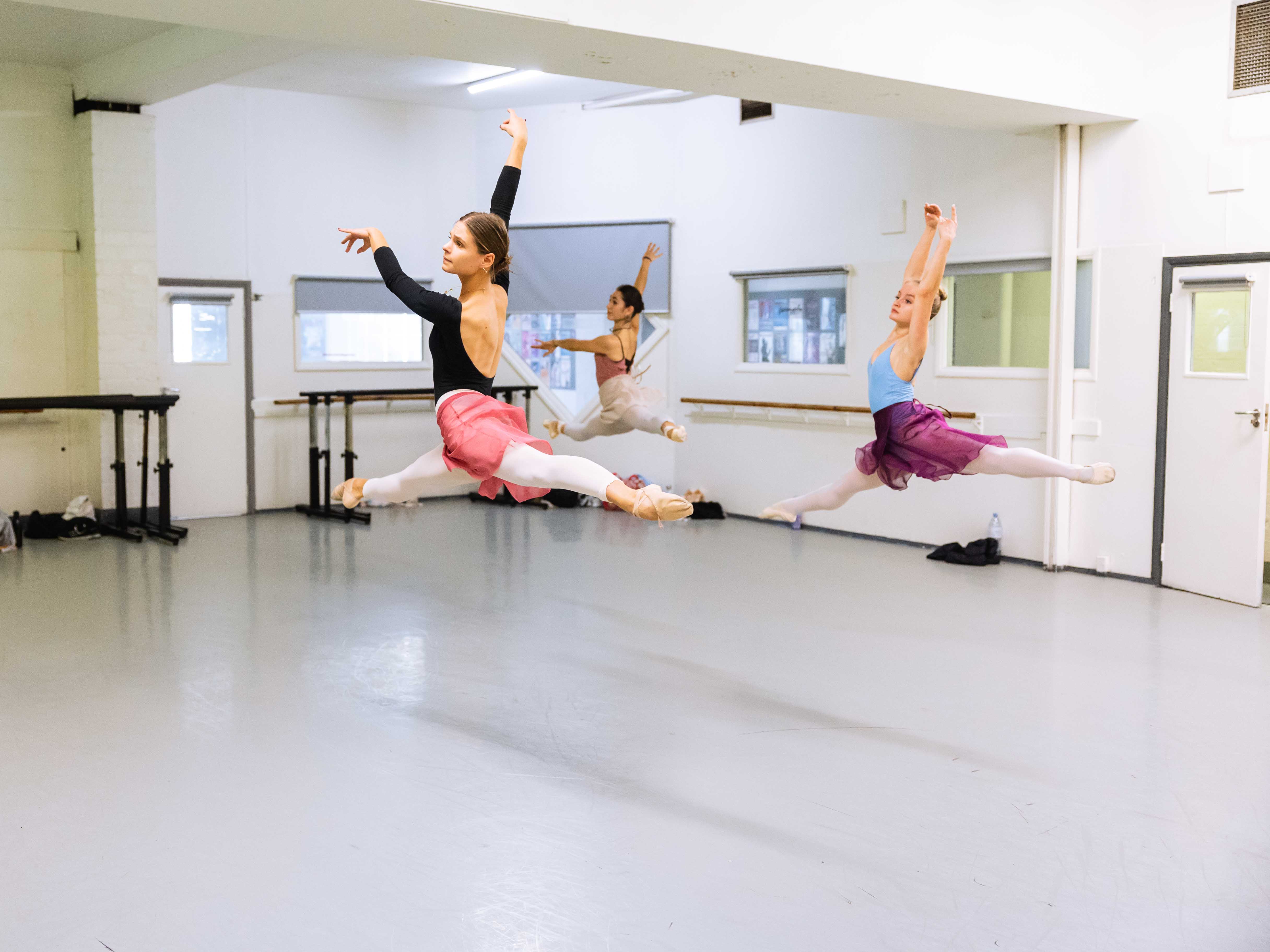 2021 company rehearsing at Pineapple Dance Studios. All photos: J. Parratt Photography – A Dancer's Lens
Our 2021 company was working with NEBT Guest and Associate Choreographers Wayne Eagling, Ruth Brill, Daniela Cardim, Kristen McNally and Valentino Zucchetti.

The creation period concluded with filming four short dance films with film associate Alice Pennefather for screening on NEBT social media, and for entry into dance film festivals.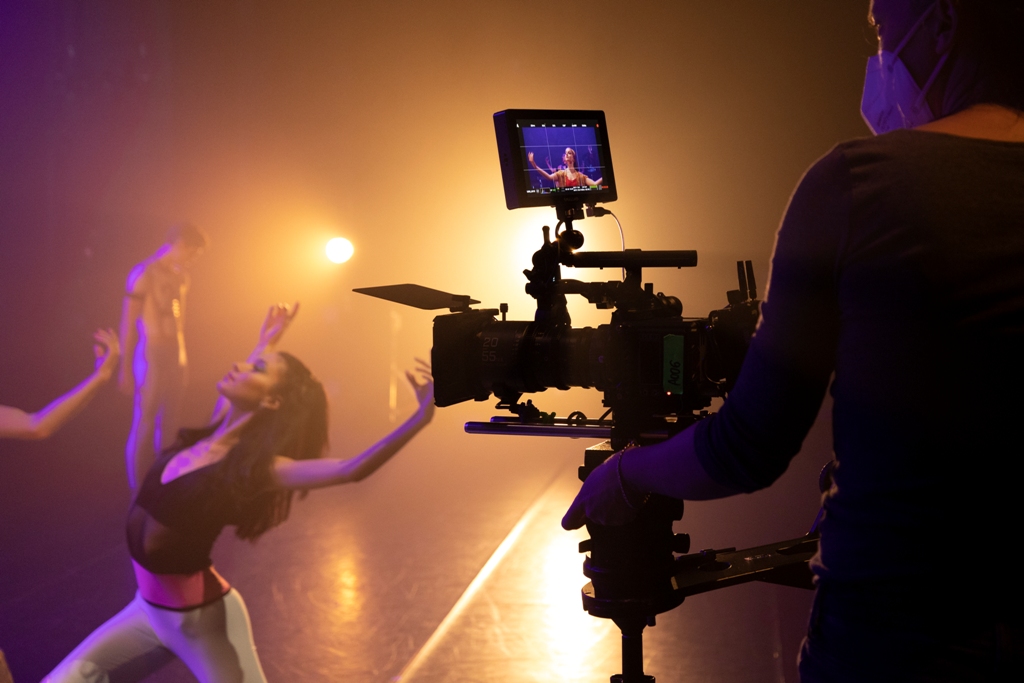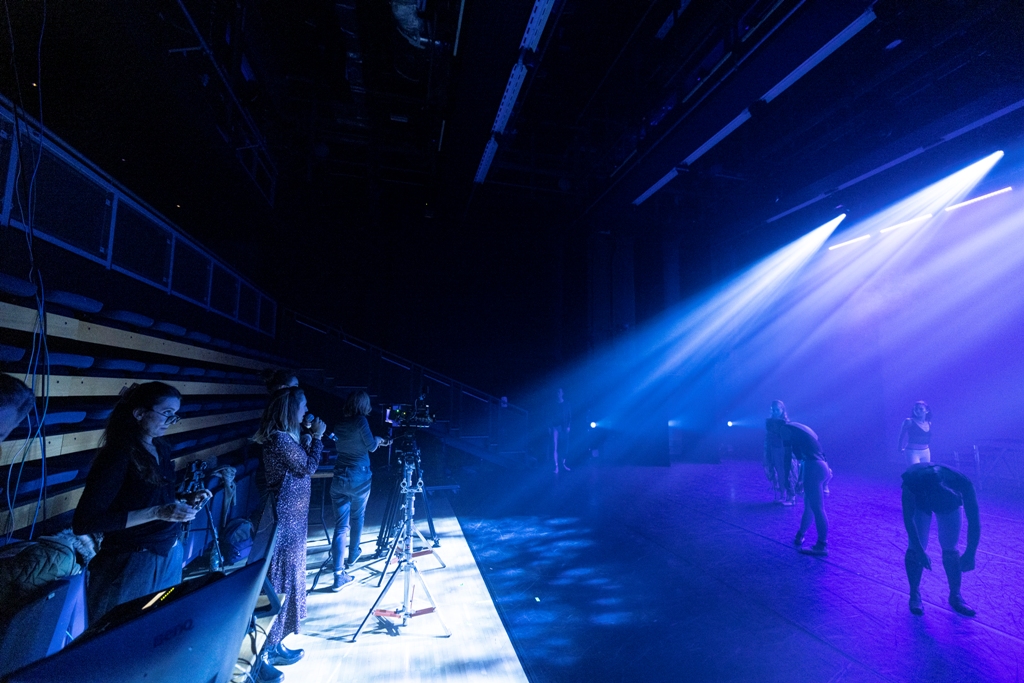 Filming with Alice Pennefather at Sadler's Wells. All photos: Andrej Uspenski
We were grateful to Debbie Moore at Pineapple Dance Studios for her generous support of rehearsal space in kind.
The 2021 season concluded with a screening of Wayne Eagling's ballet Remembrance on 12th November at the Lyric Hammersmith.
Remembrance is loosely based on the life of famous dancer, teacher and company director Marie Rambert during the Great War.
Please follow us on social media or sign up to our newsletter to get the latest programming updates.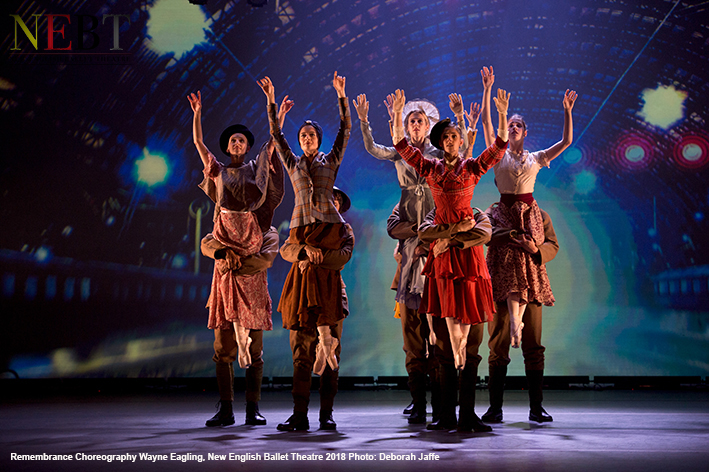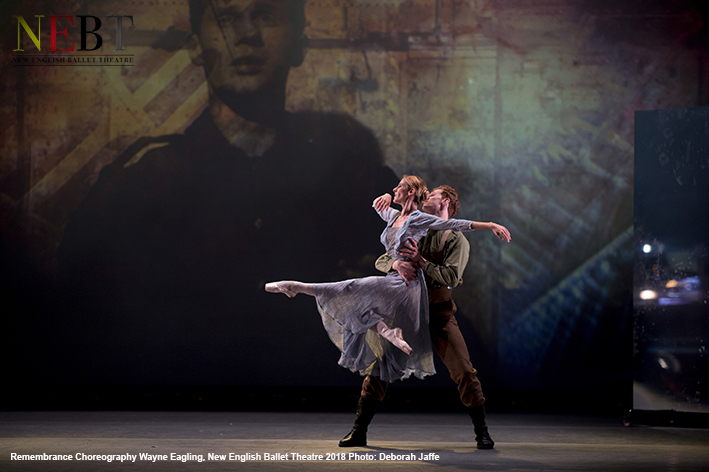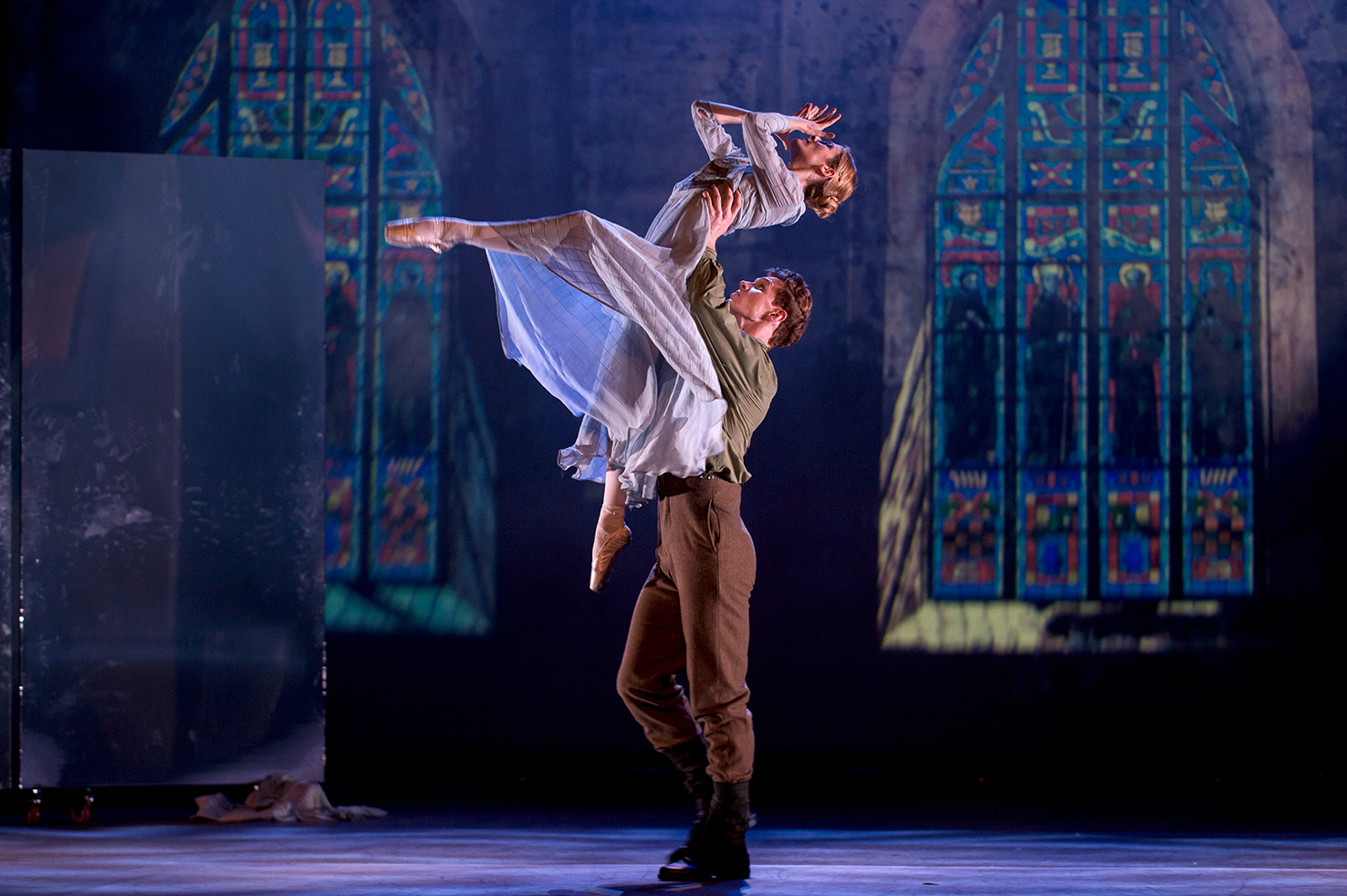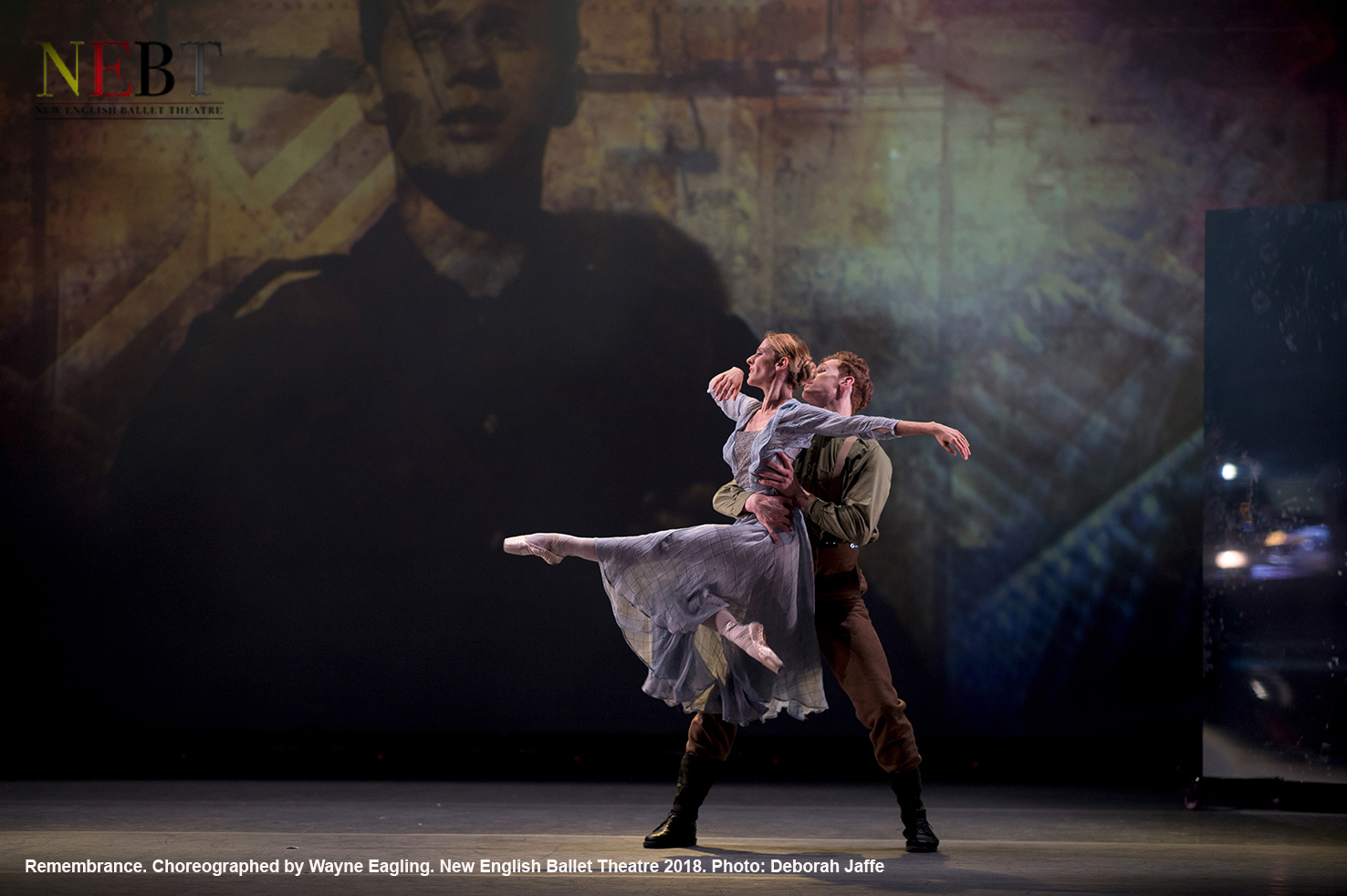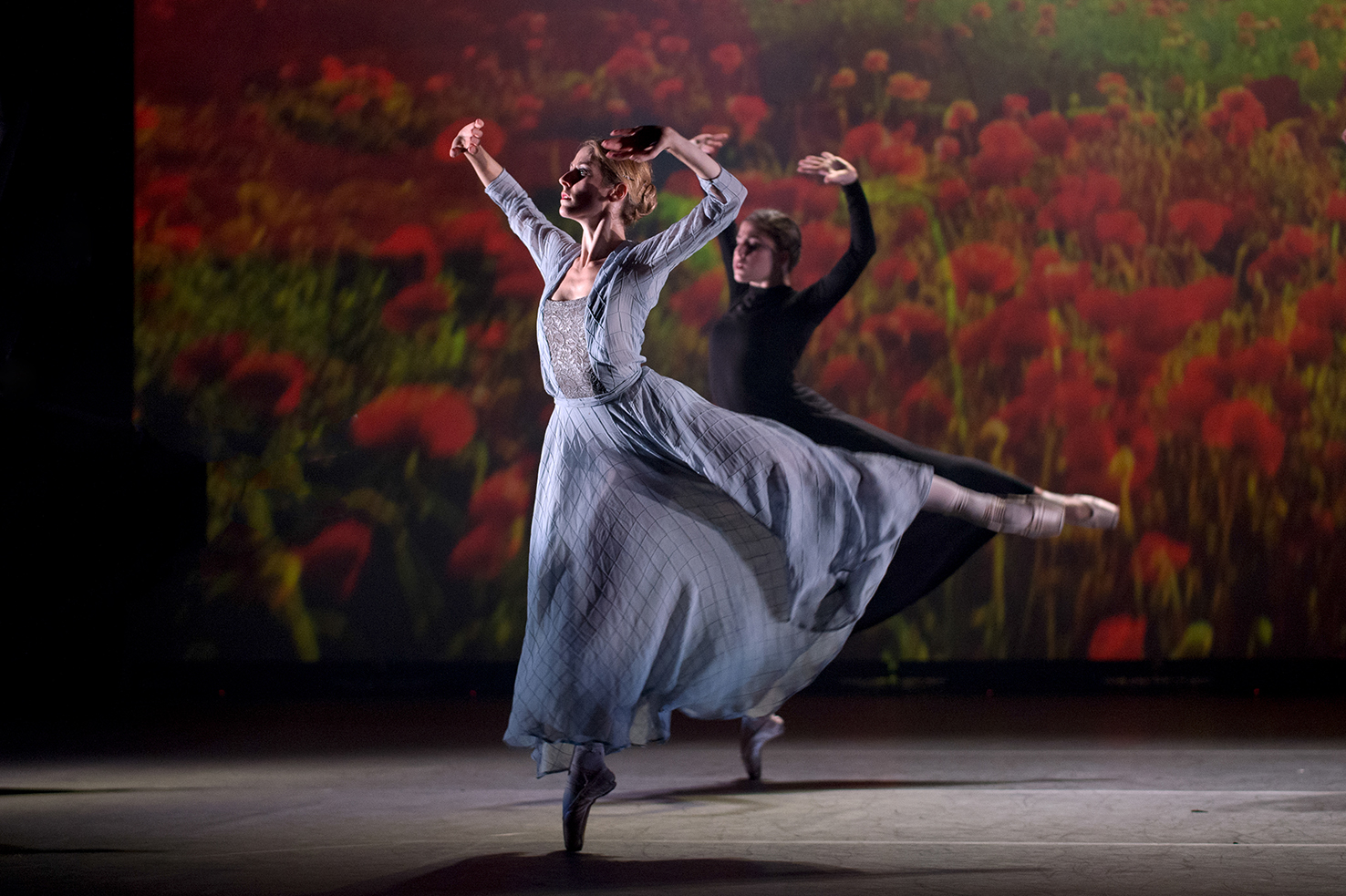 Remembrance, chor. Wayne Eagling. All photos by Deborah Jaffe.