In light of the disruption caused by the COVID-19 pandemic, NEBT were saddened to announce the postponement of our planned 2020 programme, Love Games.
Please follow us on social media or sign up to our newsletter to get the latest programming updates.
We are very fortunate that we have been able to offer continous support to our 2020 company of dancers despite the pandemic, thanks to generous donations to our Artists' Relief Fund. Whilst in lockdown, the dancers created the video Lockdown into Light together and are currently working on a series of short, playlist-style videos, called Dancer's Playlist, which you can watch on our YouTube channel.
See below Head in the Clouds by Anette Antal.
we
Love Games
Our new programme, Love Games, is an inspiring evening of five different works with music reaching from classical to electronic partially performed live. 
We were especially excited about having been invited to perform in The Royal Ballet's Next Generation Festival (previously named the Young Talent Festival).
Our 2020 tour was scheduled to visit the following venues:
Crescent Theatre, Birmingham
Thameside Theatre, Grays
Linbury Theatre, Next Generation Festival
Cheltenham Music Festival, Parabola Performing Arts Centre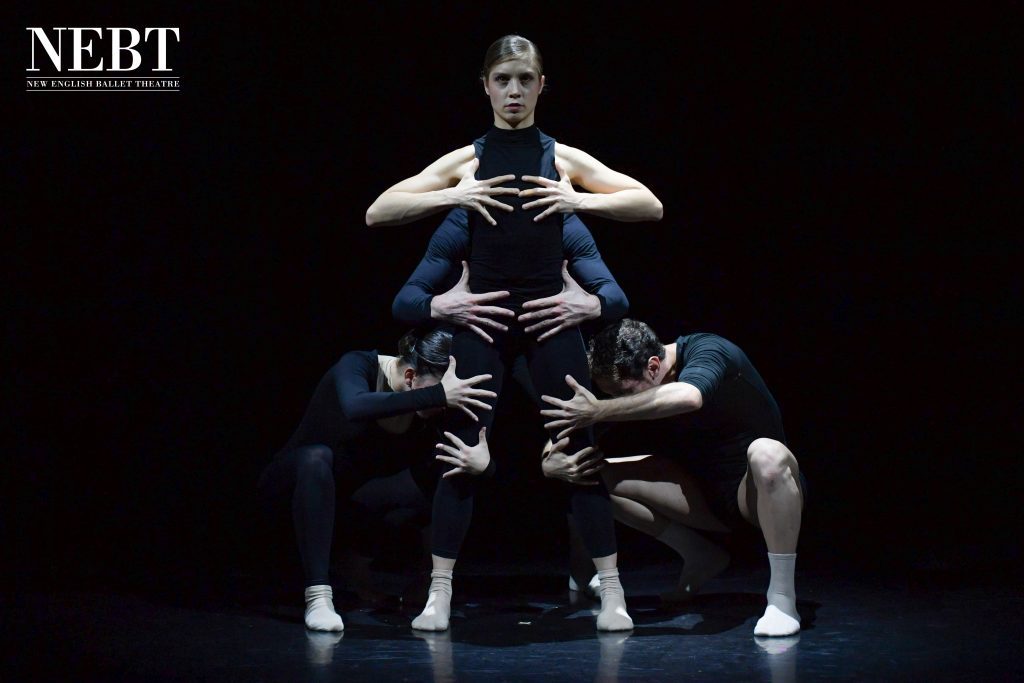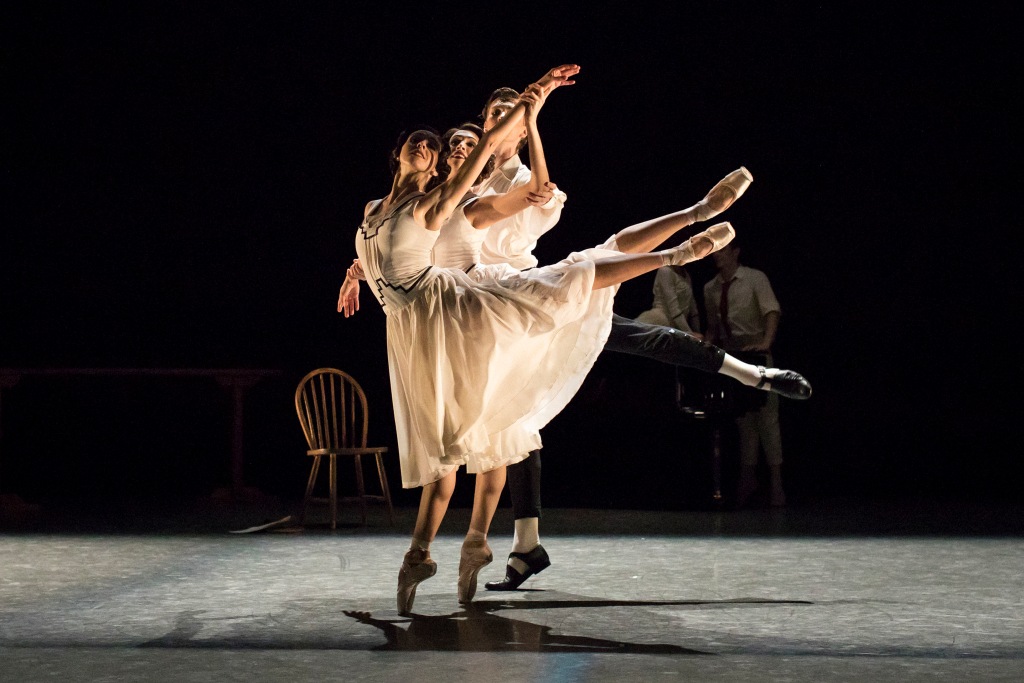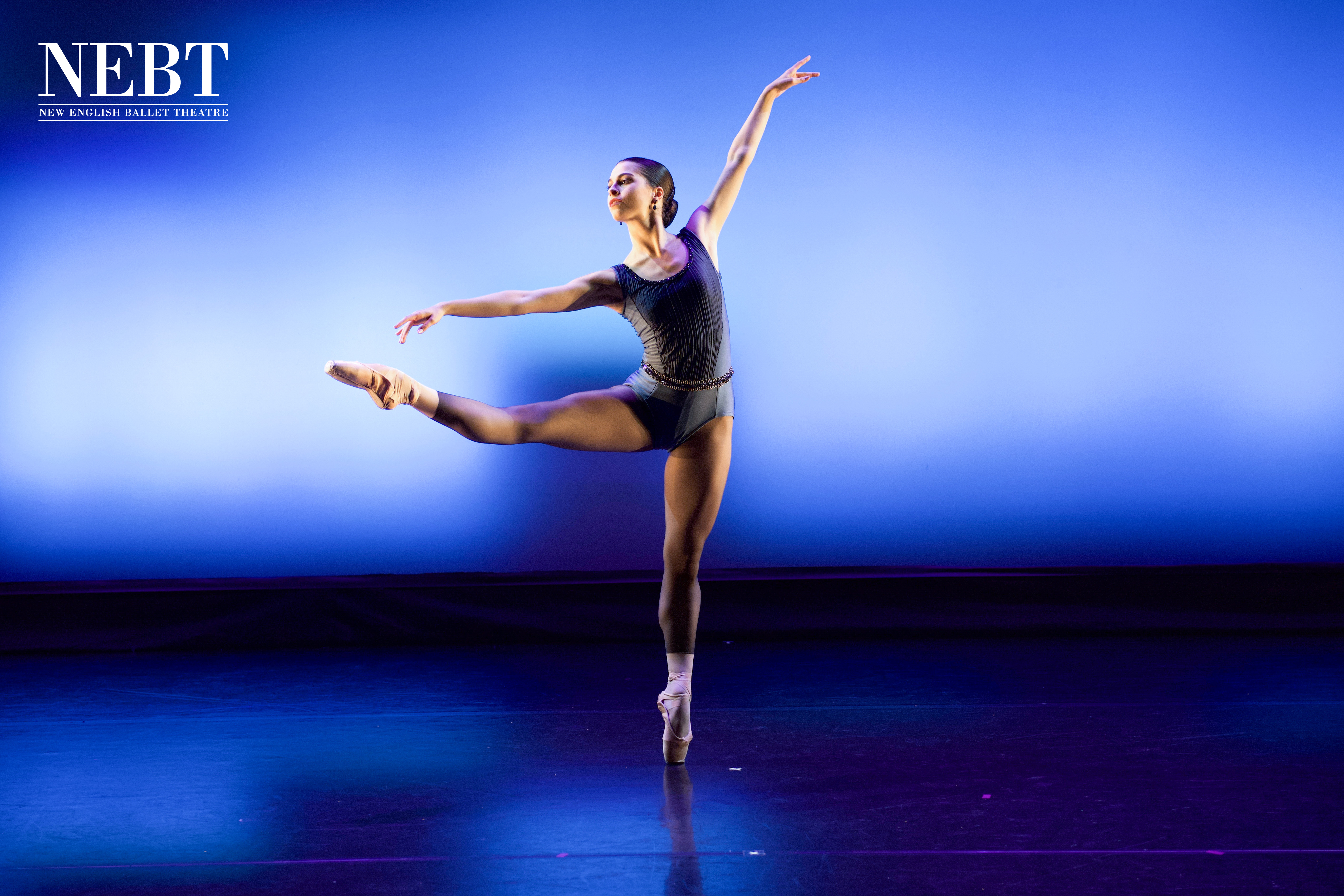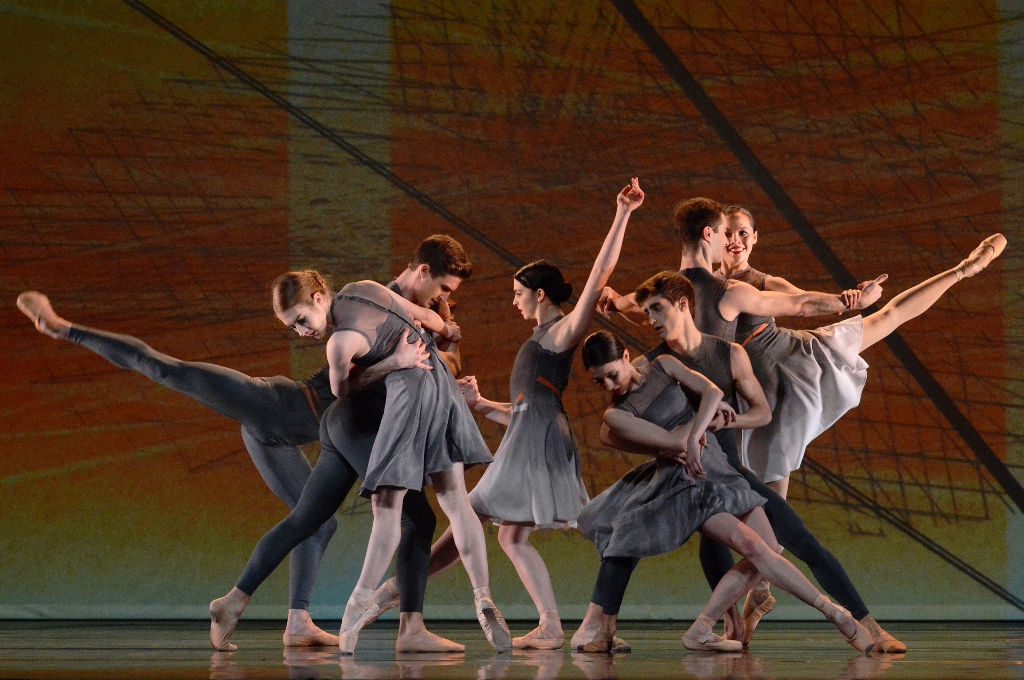 About the show: 
Wayne Eagling's Jeux pays tribute to two of ballet's greatest icons of the 20th century. Choreographed by Vaslav Nijinsky in 1913 and partly re-created by Kenneth MacMillan in 1980, Jeux initially captured the essence of a flirtatious game, set to music by Debussy. Eagling's new version becomes a compelling reflection on the power and vulnerability of the artist.
Life is a relationship game. Sometimes there are many other players, sometimes only one, and sometimes you're on your own. Daniela Cardim's Vertex, premiered by NEBT in 2016 to critical acclaim, is a spirited, dynamic response to Camargo Guarnieri's music and the mesmerising drawings of Ann Christopher RA.
The shifting patterns and pairings of Ruth Brill's Domino suggest a game of human dominoes. As they explore personal connections, the dancers' different qualities shine through. 
Rosamunde by Morgann Runacre-Temple is set to a modern arrangement of Schubert's 'Rosamunde Quartet' by composer Tom Lane, playing with ideas of revealing and concealing.
Peter Leung's All in passing explores the way relationships shift and morph as time passes, intertwined with an atmospheric electronic score by composer Nicholas Robert Thayer.
Unbridled Blood by Érico Montes is a playful response to Beethoven's famous 'Moonlight Sonata', was to be performed at Cheltenham Music Festival only in celebration of the composer's 250th anniversary.
Credits
Jeux
Choreography: Wayne Eagling 
Music: Claude Debussy 
Costume Design: Wizzy Shawyer
Vertex 
Choreography: Daniela Cardim 
Music: Camargo Guarnieri
Designs: April Dalton 
Projected drawing by Ann Christopher RA
Domino
Choreography: Ruth Brill 
Music: Ryuichi Sakamoto
Rosamunde
Choreography: Morgann Runacre-Temple 
Music: composition and arrangement by Tom Lane; excerpts from Franz Schubert
All in passing
Choreography: Peter Leung 
Music: Nicholas Robert Thayer 
Unbridled Blood
Choreography: Érico Montes
Music: Ludwig van Beethoven