Bringing ballet and dance directly to new audiences and young people is a key aim of New English Ballet Theatre.
We deliver education and community  activities to inspire people of all ages through dance. Cultivating talent, attracting new audiences for classical work and developing a lifelong relationship with dance, as a participant or an audience member, is at the heart of NEBT's work.  We also work in partnership with the Lyric Theatre Hammersmith, London, The Thamside Theatre, Grays, and the ROH Trailblazer programme, Thurrock.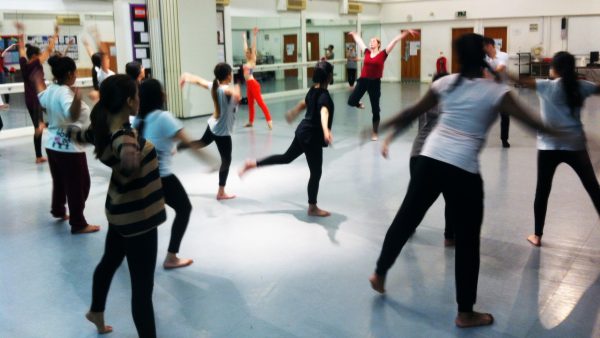 Our Learning and Engagement programme includes:
Free performances in unusual spaces: we have performed at St Pancras Station, St Thomas' Hospital, Guy's Hospital, Canary Wharf Shopping Centre and Grays Shopping Centre. 


Performances for school children: Schools often visit our rehearsals and performances. In 2018 we performed for 300 children at the Thameside Theatre in Thurrock in partnership with ROH Trailblazer programme. In 2019 we will again welcome schools to our performance at the Thameside Theatre. 


Workshops and classes in primary and secondary schools: we deliver one-off taster sessions as well as 4 to 6 session workshops which build up to a sharing performance. We have delivered work in schools in Hammersmith & Fulham, Richmond upon Thames, Harrow, Tower Hamlets and Thurrock. 
Workshops in communities: we have delivered children's workshops at the Thameside Theatre as well as workshops in care homes in Thurrock.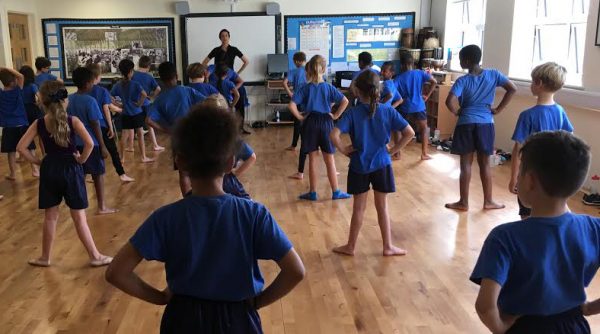 'I was really impressed by what the children were able to achieve. For some of our pupils, this was a great opportunity to work with professionals from a discipline they may never otherwise have a chance to do. Some children overcame their fear of performing in front of their peers and some got to try
something they had never done before. Working with the NEBT was a great opportunity.'
Assistant Headteacher, Stifford Clays Primary School, 2018