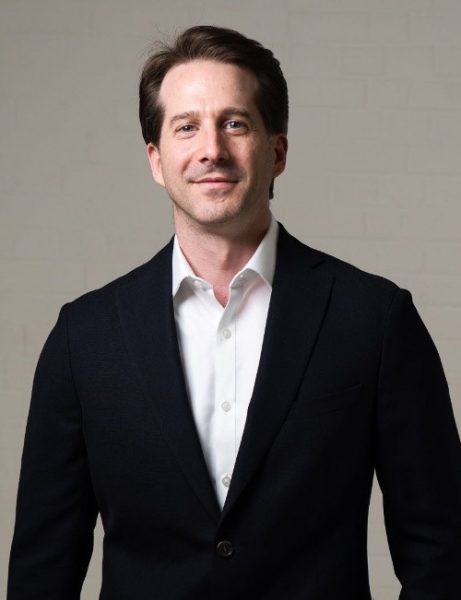 Nehemiah Kish
Nehemiah Kish, a former Principal of The Royal Ballet, was born in Detroit and joined the National Ballet of Canada School aged 13.  He graduated into the National Ballet of Canada in 2001, and was promoted to principal in 2005. Then in 2008 he joined Royal Danish Ballet as a principal.
He joined the Royal Ballet as a Principal in 2010 where his roles included Albrecht, Romeo, Vershinin (Winter Dreams), Prince (Cinderella, Swan Lake, The Nutcracker, The Sleeping Beauty and The Prince of the Pagodas), Des Grieux (Manon), Richard P. Arnold (Enigma Variations), Jack/Knave (Alice's Adventures in Wonderland), Onegin, Solor (La Bayadère), Espada (Don Quixote), Creature (Frankenstein) and roles in Monotones II, 'Still Life' at the Penguin Café, Theme and Variations, Voluntaries, Les Patineurs, DGV: Danse à grande vitesse, Gloria and Song of the Earth. Additionally, he created roles in 'Trespass' (Metamorphosis: Titian 2012) and Aeternum.
He retired from the Royal Ballet in 2019.