Our Achievements
In our first ten years NEBT…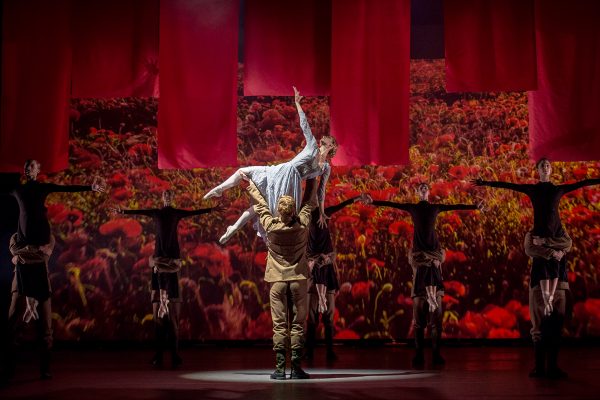 Produced 8 West End Shows to audience and critical acclaim.
Commissioned and produced 34 original new ballets, fulfilling our company's mission to produce new and original work.
Performed to live audiences at 28 venues across the UK -ranging from festivals to hospitals and the Royal Opera House.
Furthered the careers of 89 dancers.
Showcased the talents of 21 emerging choreographers, 86 musicians/singers and 31 artists & designers.
Delivered 53 outreach activities for around 2,000 young people.
Received £2.2 million pounds in grants and donations to create world-class ballet performances, paid employment for artists, and outreach work for young people.
Reached over 700,000 people online, and a combined online, print and radio reach of almost 10 million for our 2018 campaign.
Formed cultural partnerships with the Lyric Hammersmith, Royal Opera House Thurrock Trailblazer, Thameside Theatre and Cheltenham Music Festival.
Produced a film of the ballet 'Remembrance' shown at the Regent Street Cinema as part of Westminster Council's WWI centenary commemorations in 2018.
NEBT Alumni Accomplishments
Dancers who earned full-time positions after dancing with NEBT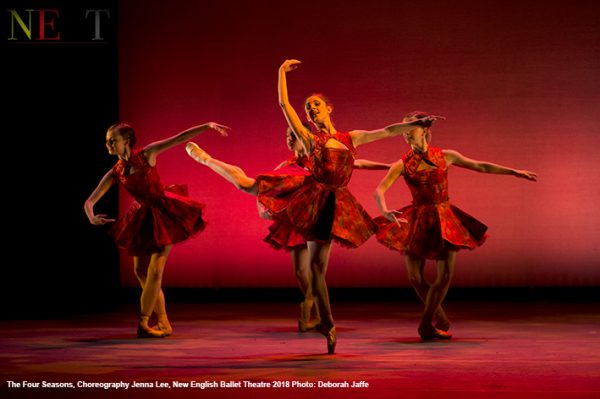 Sophie Allnatt The Royal Ballet
Joshua Barwick Rambert
Giuditta Banchetti Malandain Ballet Biarritz, France
Lorenzo Bernardi Le Palais d'Hiver St Petersburg Ballet, France
Katya Bourvis Dortmund Ballet, Germany
Anita Bradshaw Dortmund Ballet, Germany
Eugenia Brezzi Compañía Nacional De Danza, Madrid
Jessica Clyde English National Ballet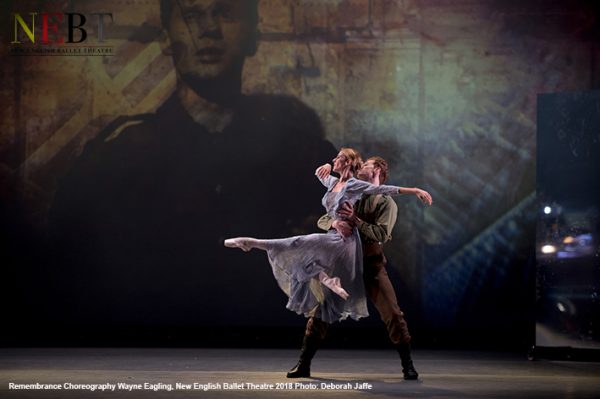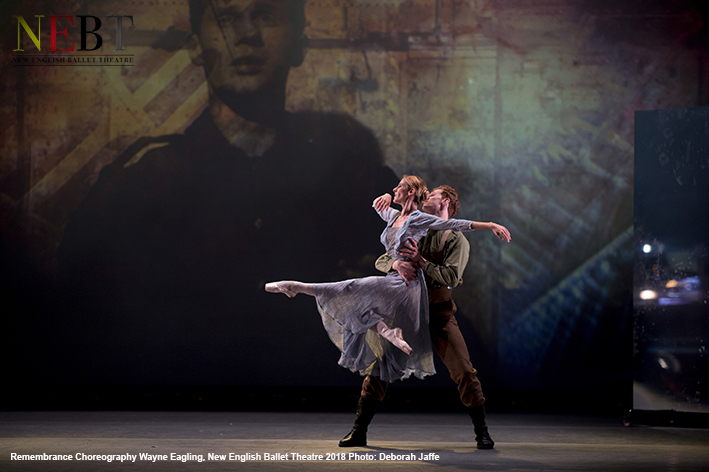 Camilla Chiesi Tivoli Ballet
Georgina Connolly Norwegian National Ballet
Ivan Delgado del Rio Ballet Nurnberg, Germany
Lorenzo Epifani Tivoli Ballet
Isabella Gasparini The Royal Ballet
Christina Gibbs Anastasia the Musical, Stuttgart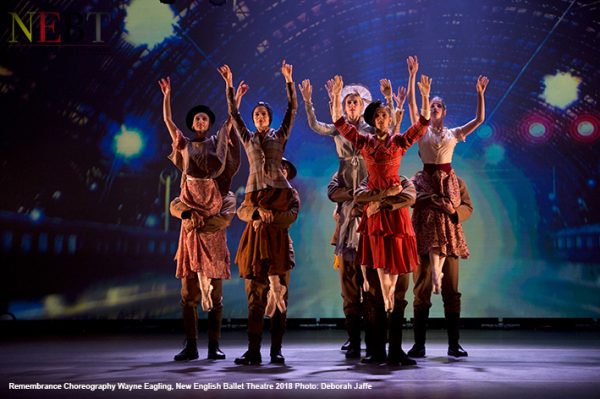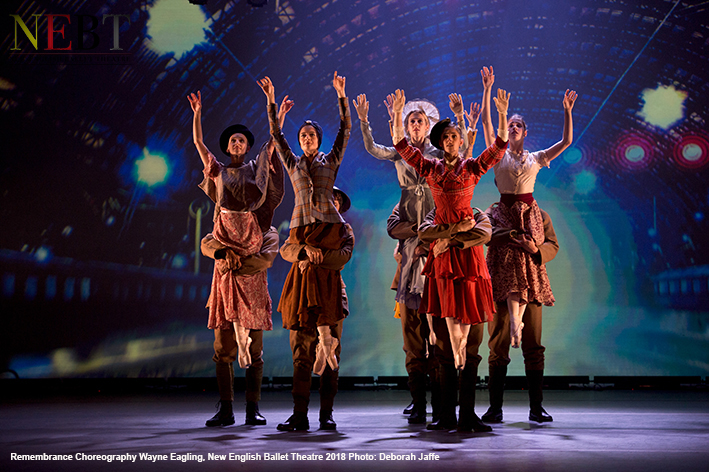 Christina Gibbs Anastasia the Musical, Stuttgart
Madeline Green Vienna Festival Ballet
Benjamin Holloway Company Wayne McGregor, London
Nathan Hunt English National Ballet and Birmingham Royal Ballet
Chloe Lopes Gomes Bejart Ballet Lausanne, Switzerland
Andrea Marcelletti Tivoli Ballet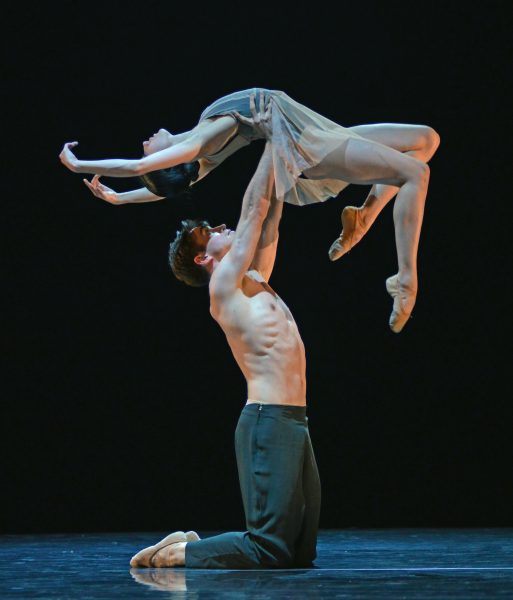 Maria Martins The Moravian-Silesian Ballet Theatre
Sonoya Mizuno Scottish Ballet
Alexander Nuttall Estonia National Ballet, Tivoli Ballet
Paul Oliver Czech National Ballet
Daniel Pratt Sarasota Ballet, USA
Riccardo Rodighiero The Australian Ballet
Luca Rapis One Thousand Dance, Italy
Pablo Luque Romero Royal New Zealand Ballet
Isabella Swietlicki Royal New Zealand Ballet
Seamus Wilkinson Moravske Divadlo, Czech Republic
NEBT Choreographers who went on to achieve commissions
Daniela Cardim – Dutch National Ballet Junior Company, Birmingham Royal Ballet
Jenna Lee – London Children's Ballet, Northern Ballet
Ernst Meisner – Dutch National Ballet
Erico Montes – London Children's Ballet
Kristen McNally – Ballet Boyz, Scottish Ballet, The Royal Ballet
Andrew McNicol – Royal Ballet of Flanders
Lucas Rapis – Expo Milan 2015, Ammutinamenti Festival di Danza Urbana e d'Autore
Silas Stubbs – Ballet Vanemuine, Estonia
George Williamson – English National Ballet, Birmingham Royal Ballet
Valentino Zucchetti – Royal Ballet School