11th October to 27th November 2021
Application deadline: Friday, 3rd September 2021
As the world is slowly beginning to recover, it is more important than ever to gain the kind of experience that is vital for entering the professional dance sector. 
As a participant in NEBT's Autumn Apprenticeship you will have the opportunity to work with former English National Ballet and Het National Ballet director, Wayne Eagling, as well as NEBT's Associate Choreographers in creating new works for the company.
All dancers will be involved in the  filming of one of the ballets created during the programme.
Programme Details
Who can apply? All applicants must be 18 years or older
Duration: 7 weeks Mon–Sat, 11th October – 27th November
Venues: London, details tbc
All apprentices will be paid £300 per week for the entire seven week apprenticeship
Your daily company class will be taught by world class teachers from NEBT's roster of Patrons, and you will receive coaching from this prestigious group of guest teachers and choreographers joining us in the Autumn season.
Additionally, you will be provided a lecture programme featuring topics such as Psychology for Dance, Film and Photography for Dance, and Marketing for Dance.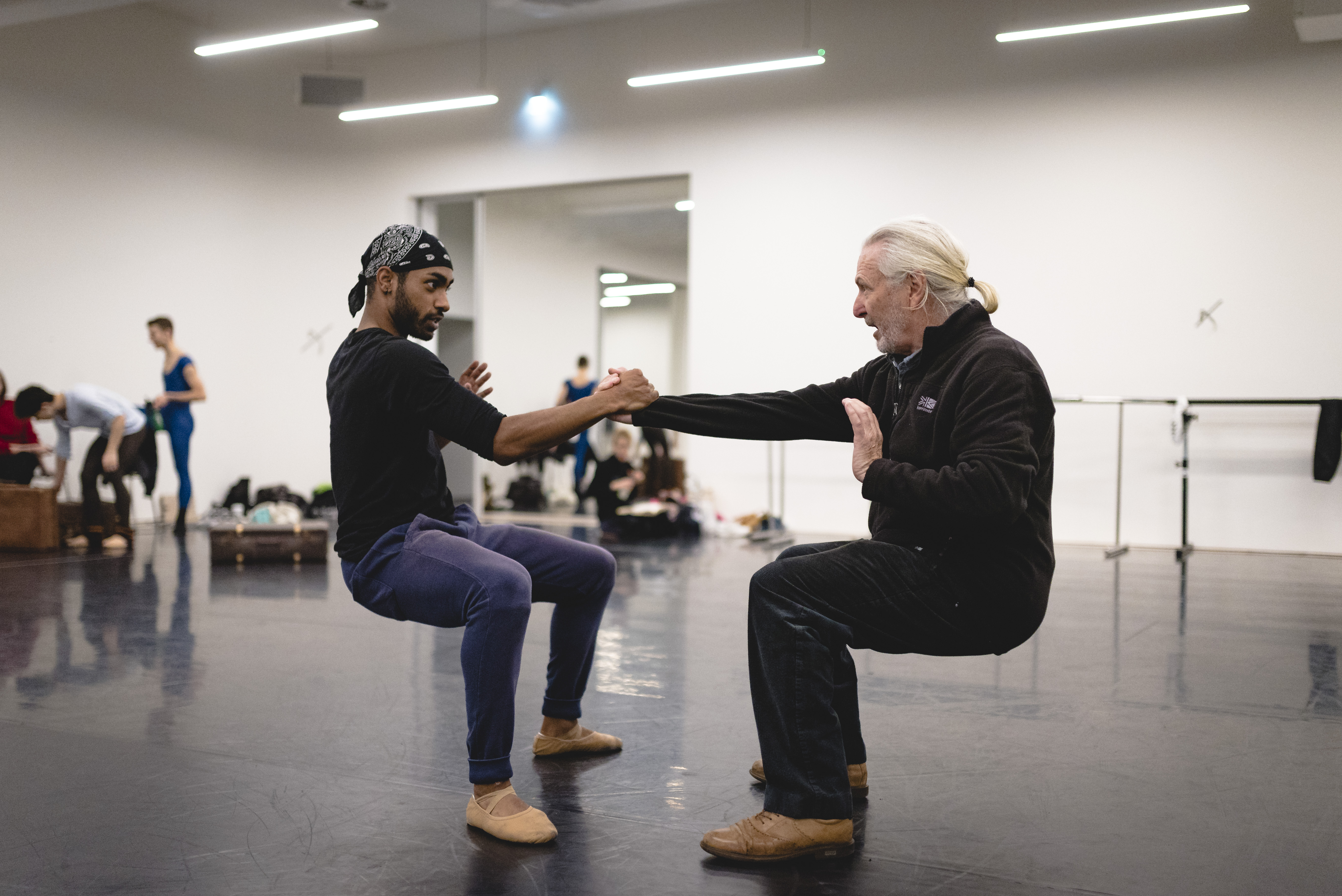 Confirmed choreographers and teachers include:
Wayne Eagling (former director of Dutch National Ballet and English National Ballet)
Valentino Zucchetti (The Royal Ballet)
Kristen McNally (The Royal Ballet)
Ruth Brill (formerly Birmingham Royal Ballet)
Nehemiah Kish (formerly the Royal Danish Ballet and The Royal Ballet)
How to apply
To submit your application please ensure that you have done the following:
Attached a recent headshot
Attached a recent dance image clearly showing your body and line.
Attached a video link to a recent performance or studio video of yourself (no longer than 3 1⁄2 minutes).
The completed application and attachments should be sent to audition@nebt.co.uk no later than the close of business on Friday, 3 September 2021.
"It was my performance in Andrew McNicol's Kreutzer Sonata that got me accepted into The Royal Ballet."
Isabella Gasparini, First Artist with The Royal Ballet