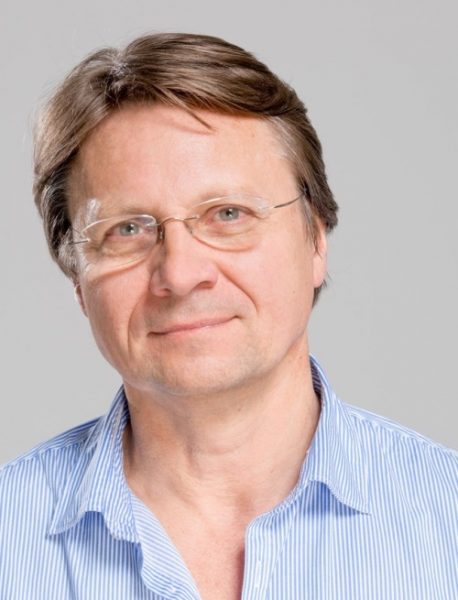 Matz Skoog
Born in Stockholm, Matz Skoog trained as a dancer in Sweden and in Russia. After graduating he became a member of the Royal Swedish Ballet, later joining English National Ballet where, along with other guest engagements, he remained as a Principal Dancer for several years. He has also been a member of Netherlands Dance Theatre in Holland and Rambert Dance Company in the UK.
Matz has enjoyed an extensive dancing career at the highest level in both classical ballet and contemporary dance, performing on stages throughout Europe and the rest of the world. Subsequent to his dancing career he has held the positions as Artistic Director of English National Ballet and the Royal New Zealand Ballet. He is currently pursuing a freelance career as international guest teacher, performance coach and artistic consultant.
Recent guest teaching engagements include the Royal Ballet, New English Ballet Theatre, Junior Ballet Antwerp, Cape Town City Ballet, Studio Wayne McGregor, and as Classical Ballet Instructor on the film set of Cats.
In addition, Matz is a certified Executive Coach and Mentor, accredited by the UK Institute of Leadership and Management, and in this capacity he is working with a wide variety of clients both within the performing arts and with other businesses professionals.