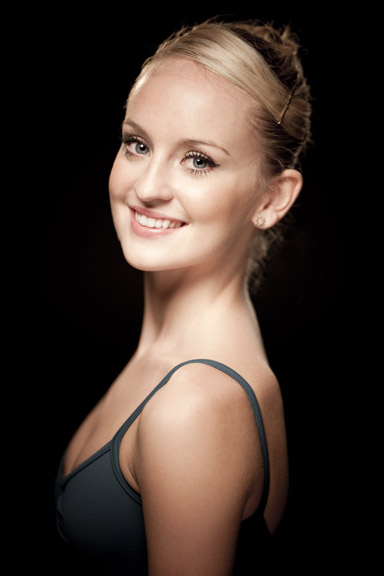 Sophie Allnatt
Born in Essex, Sophie joined The Royal Ballet School aged 11 and performed in a number of productions with The Royal Ballet's main company including Swan Lake, and also toured with the company to Japan and Barcelona.
"I joined NEBT because the company really promotes young dancers and choreographers. Also, with so many brilliant teachers involved you can really develop and mature as a dancer."
---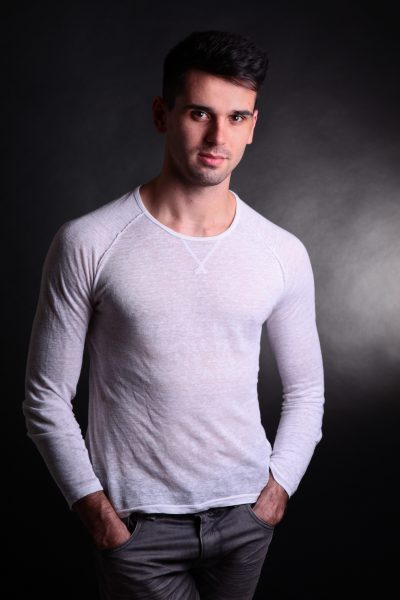 György Baán
György studied at the Hungarian Dance Academy (2000-2007) and in the Palucca Schule Dresden (2007-2009). He then danced with the Ballet der Oper Graz in Austria (2009-2011) and with the National Ballet of Portugal (CNB) (2011-2012). He has worked on numerous contemporary projects in Budapest during 2013 before joining NEBT.
---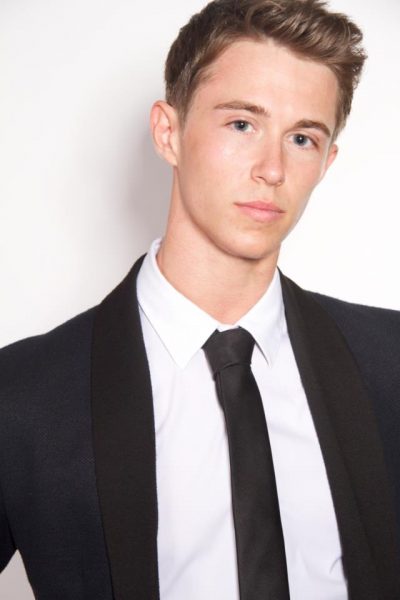 Joshua Barwick
Joshua was born in Leeds, West Yorkshire. He started training from the age of 14 with Northern Ballet's Academy and at 16 he moved to Elmhurst, the school of Birmingham Royal Ballet where he trained for 3 years. During his time there he worked with Birmingham Royal Ballet's main company. Upon graduating at 18 Joshua joined Northern Ballet where he danced in many productions, performing throughout the UK and on foreign tours.
---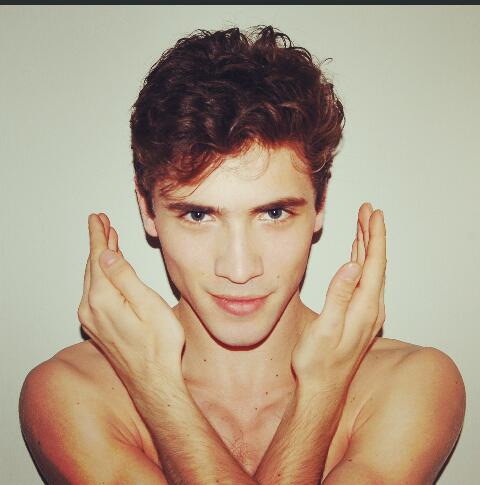 Lorenzo Bernardi
Born in Cremona, Italy Lorenzo joined the Teatro alla Scala at the age of 11 and performed in a number of productions. Lorenzo graduated from La Scala ballet school after 8 years with distinction, after which he worked at the Opera di Roma.
---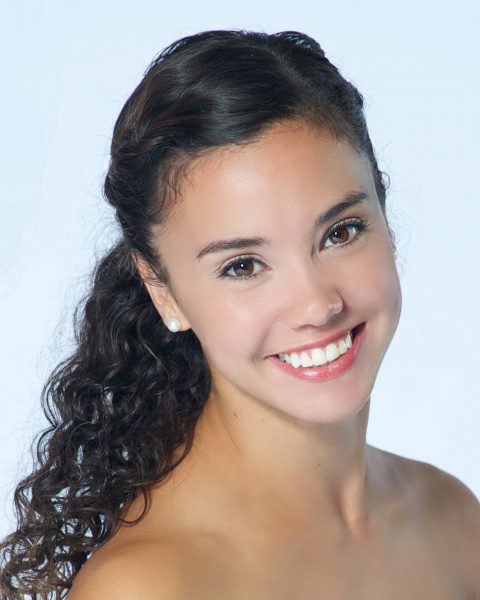 Christina Cecchini
Christina was born in Canada and trained at Canada's National Ballet School where she graduated and completed the post-secondary programme. Christina spent four seasons with Ballet Kelowna, has done contract work with The National Ballet of Canada, Les Grands Ballets and recently did Swan Lake with English National Ballet at the Royal Albert Hall.
---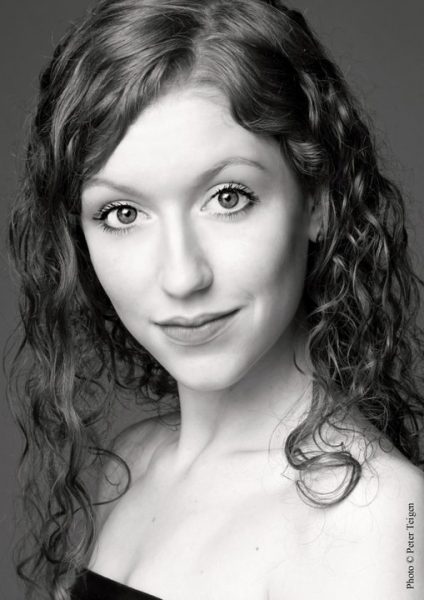 Jessica Clyde
Jessica was born and raised in Sheffield, training locally, before joining the Upper School at Elmhurst in Association with Birmingham Royal Ballet. She has toured in America with Birmingham Royal Ballet and performed with Northern Ballet, The National Ballet of Ireland and English National Ballet.
---
Jack Cussans
Jack is from York. He started training at the Hammond school at the age of 11. At 16 he was accepted into Central School of Ballet where he graduated with a BA hons degree this year. He has recently performed with Ballet Central throughout the UK, performing in a wide range of dance styles. This year he also performed at the Young British Dancer of the Year at the Linbury Studio Theatre, Royal Opera House.
---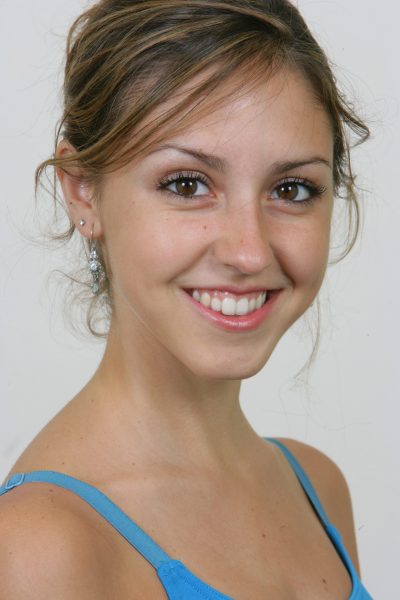 Isabella Gasparini
Isabella was born in Sao Paulo, Brazil. At the age of 14, she won Gold Medal at Youth America Grand Prix, NY, receiving a scholarship to train at Canada's National Ballet School. After graduating she joined Northern Ballet, where she had the opportunity to perform in several productions, touring all around the UK and overseas. She became coryphée in 2011. Most recently she performed in The Ugly Duckling broadcasted on the BBC, and with English National Ballet's Swan Lake at the Royal Albert Hall.
---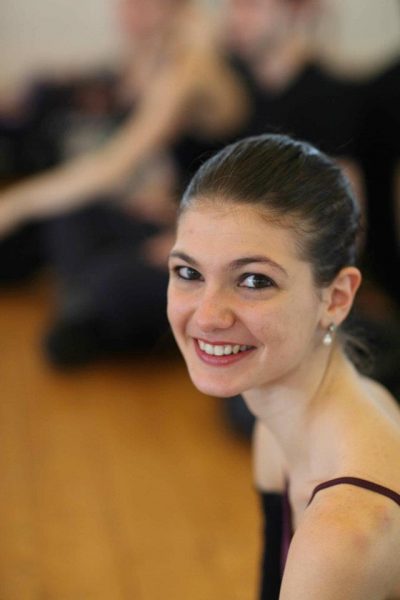 Daniela Giannuzzi
Born in Italy, Daniela attended the Choreographical Center of Carcano Theatre (Milan) and the Ballet department of School of Balletto di Toscana in Florence. She started her professional experience in 2011, working with Balletto di Milano, then in 2013 with Vienna Festival Ballet.
---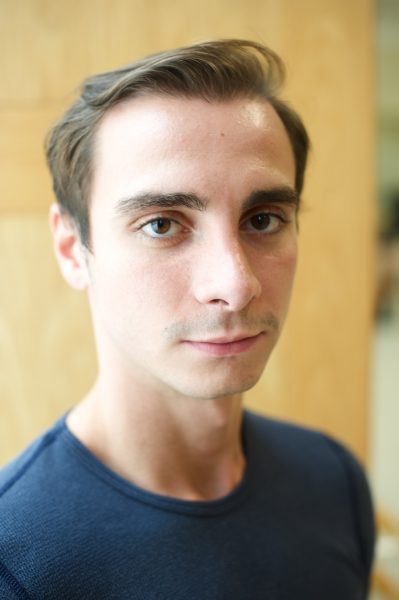 Fabio Lo Giudice
Fabio Lo Giudice was born and raised in Italy until the age of 10. He attended the Royal Ballet School from the age of 11 to 18. In 2010 he was offered a contract with the Joffrey Ballet where he has spent the past 3 seasons.
---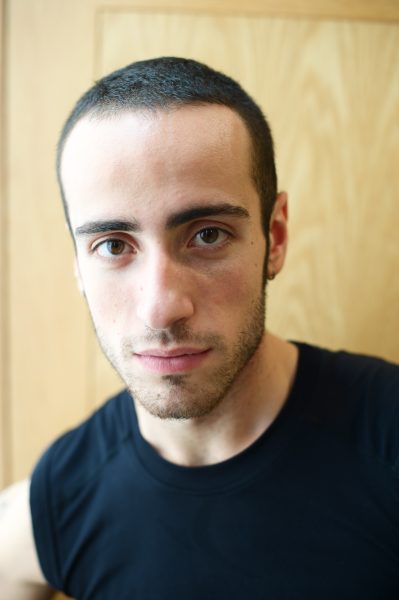 Valerio Polverari
Valerio was born in Rome and started to dance when he was 15 years old. He trained at Teatro dell'Opera in Rome, Italian National Ballet Academy and Rambert School of Ballet and Contemporary Dance. Valerio was a soloist at Teatro Real di San Carlo in Naples and danced with stars such as Sabrina Brazzo, Alessandro Macario, Mikhail Lobukin and Svetlana Zakharova.
---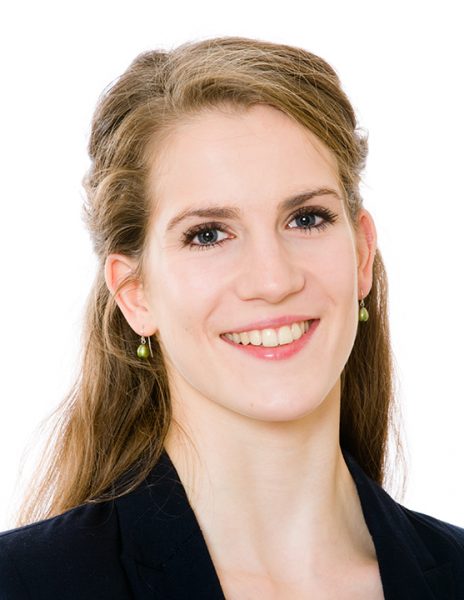 Francesca Tennant
Born in London, Francesca trained at the Central School of Ballet where she graduated with a First Class degree. She has performed at the Queen Elizabeth Hall, Sadler's Wells and during the London 2012 Olympics at the O2 Arena, ExCel Arena and in the Olympic Park
---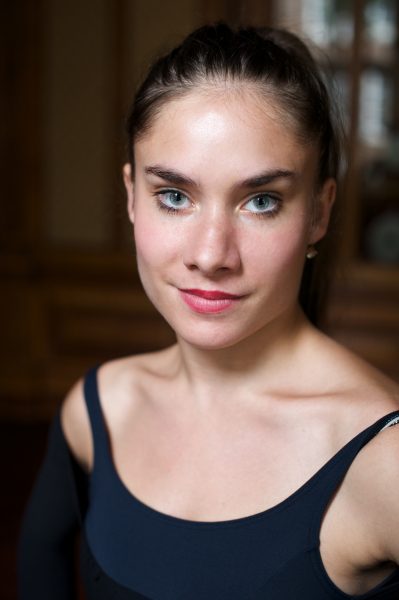 Justine Wisznia
Justine studied at the Ecole Nationale Supérieure de Danse de Marseille,and the Conservatoire Supérieure de Danse de Paris. Last Year she performed in the Junior Ballet of Paris and toured with pieces by Benjamin Millepied, Marie-Claude Pietragalla and Jiří Kylián.
---