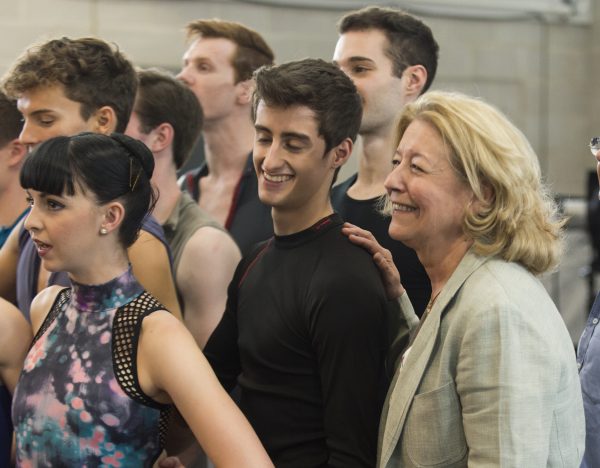 Karen Pilkington-Miksa
Artistic Director and CEO
Karen Pilkington-Miksa B.Ed., ARAD grew up in England and Washington D.C. She trained as a classical dancer and performed with the Seattle Ballet before moving to London to pursue her career as a freelance dancer and choreographer. She's choreographed for opera groups and BBC television, formed her own ballet company, Chelsea Dance and she started the Knightsbridge Ballet School in 1979.
Her work in mounting ballet led Karen to a second career as a painter and sculptor.  She subsequently studied at the Academy of Fine Art in New York and at Heatherley School of Fine Art in London. Karen's sculpture and paintings, which reflect a fascination with the human figure and dancers in motion and performance, have been exhibited in the US and UK and are found in many private collections.
In 2011, Karen founded NEBT to showcase new choreography and to support the careers of emerging dancers, artists, designers and choreographers. So far, the company has commissioned 16 new dance works, furthered the careers of 57 young dancers and showcased the talents of 12 emerging choreographers, 47 musicians and 11 designers. We are a proud partner organisation of the Lyric Hammersmith and collaborate regularly with Cheltenham Music Festival, Garsington Opera and Latitude Festival. This year saw the launch of our Blueprint for Partnership scheme in association with The Royal Ballet, Northern Ballet and Birmingham Royal Ballet.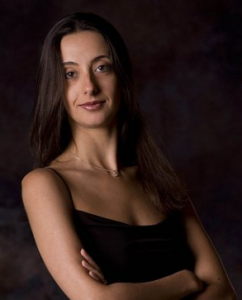 Daniela Cardim
Company/General  Manager and Choreographer
Daniela Cardim danced with the Dutch National Ballet in Amsterdam for 11 years and with Ballet do Theatro Municipal do Rio de Janeiro for 5 years. She was commissioned by Dutch National Ballet to create choreographic works for the company on three occasions. She also created works for São Paulo Companhia de Dança, Dutch National Ballet's School, School of American Ballet (as part of the New York Choreographic Institute) and the Liverpool Institute of Performing Arts.
In 2016 she created two ballets to critical acclaim: Vertex, which was performed at the Peacock Theatre by NEBT in November, and Uirapuru for Ballet do Theatro Municipal do Rio de Janeiro; the works were enthusiastically received by both critics and audience.
Daniela holds a first class degree in Arts Management. She works with NEBT as Company/General Manager. She is also one of NEBT's choreographers and created works for the company in 2014, 2015 and 2016. She was cited as 'new name to watch' by Dance Europe Magazine's Critics' Choice for her works for NEBT in 2015.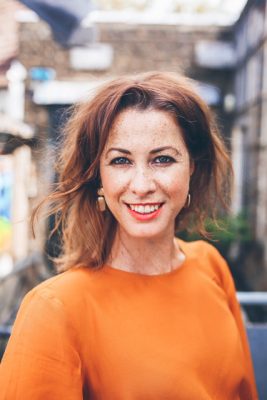 Carleen Ebbs
Administrator and Development Officer
Carleen works part time for NEBT since February 2019.
She has previously worked in administration for artist management, and executive search. Carleen has a background in opera working with companies including ENO, WNO and The Royal Opera. She graduated from the Guildhall School of Music & Drama London gaining a Masters of Music with Distinction.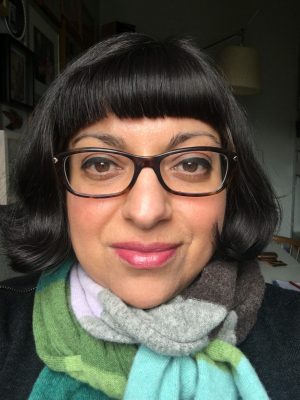 Binita Walia MA RCA
Marketing and Communications
Binita works part-time for NEBT to manage the website, newsletters and social media as well as manage the marketing for NEBT shows.
Binita is an experienced communications specialist working in the arts and charity sector for over ten years. She works freelance for a number of organisations in the UK and Europe.
Learn more here.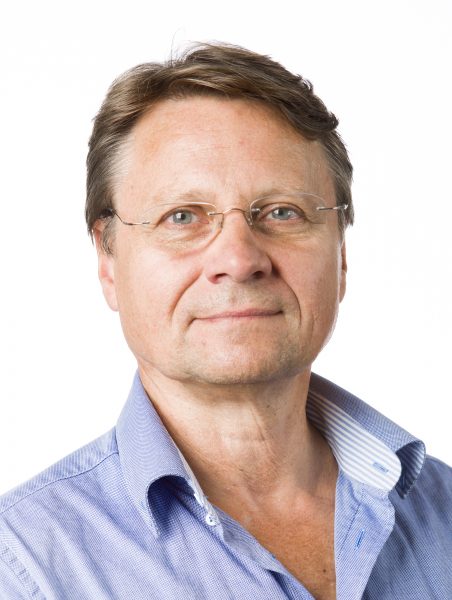 Matz Skoog
Guest Teacher
Matz graduated from Royal Swedish Ballet School and became a member of the Royal Swedish Ballet, he later joined English National Ballet. He has also been a member of Netherlands Dance Theatre and Rambert Dance Company.
In 1996 he was appointed Artistic Director of the Royal New Zealand Ballet and from 2001 to 2005 he was Artistic Director of English National Ballet. He is a freelance teacher, artistic consultant and professional development coach. Recent appointments include Artistic Adviser to the Royal Swedish Ballet, Head of the Artistic Department for the Royal New Zealand Ballet and Ballet Master for the Polish National Ballet.