In 2019 we are focusing on working with new choreographers and dancers to develop their knowledge and skills while inspiring new works.
We are doing this with a Summer Project that includes
Employing 10 emerging and exceptional dancers from the UK and Europe for 7 weeks from 15 July to 31 August 2019
Two weeks of 'Summer Choreographics'. In a new collaboration between NEBT and The Royal Ballet Choreographic Development Programme, the dancers will work at the Royal Opera House with emerging choreographers
NEBT Choreography Lab, a development of new choreographic works by 4 emerging choreographers working with the 10 selected dancers
The NEBT Choreography Lab will culminate in a showcase performance in London for invited, industry professionals at the Clore Studio, Royal Opera House.
The new choreographic work that will be developed during the Lab will contribute to our 2020 programme The Young Talent Festival in The Linbury Theatre at The Royal Opera House.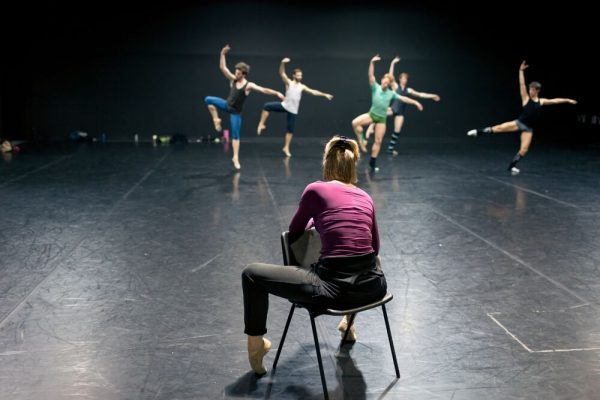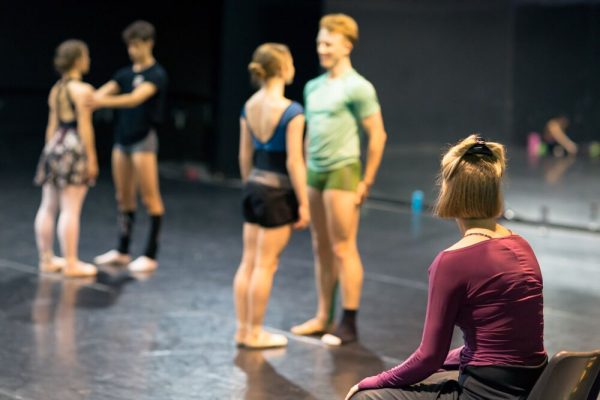 Credit Bayek Photography