NEBT SEASON 2017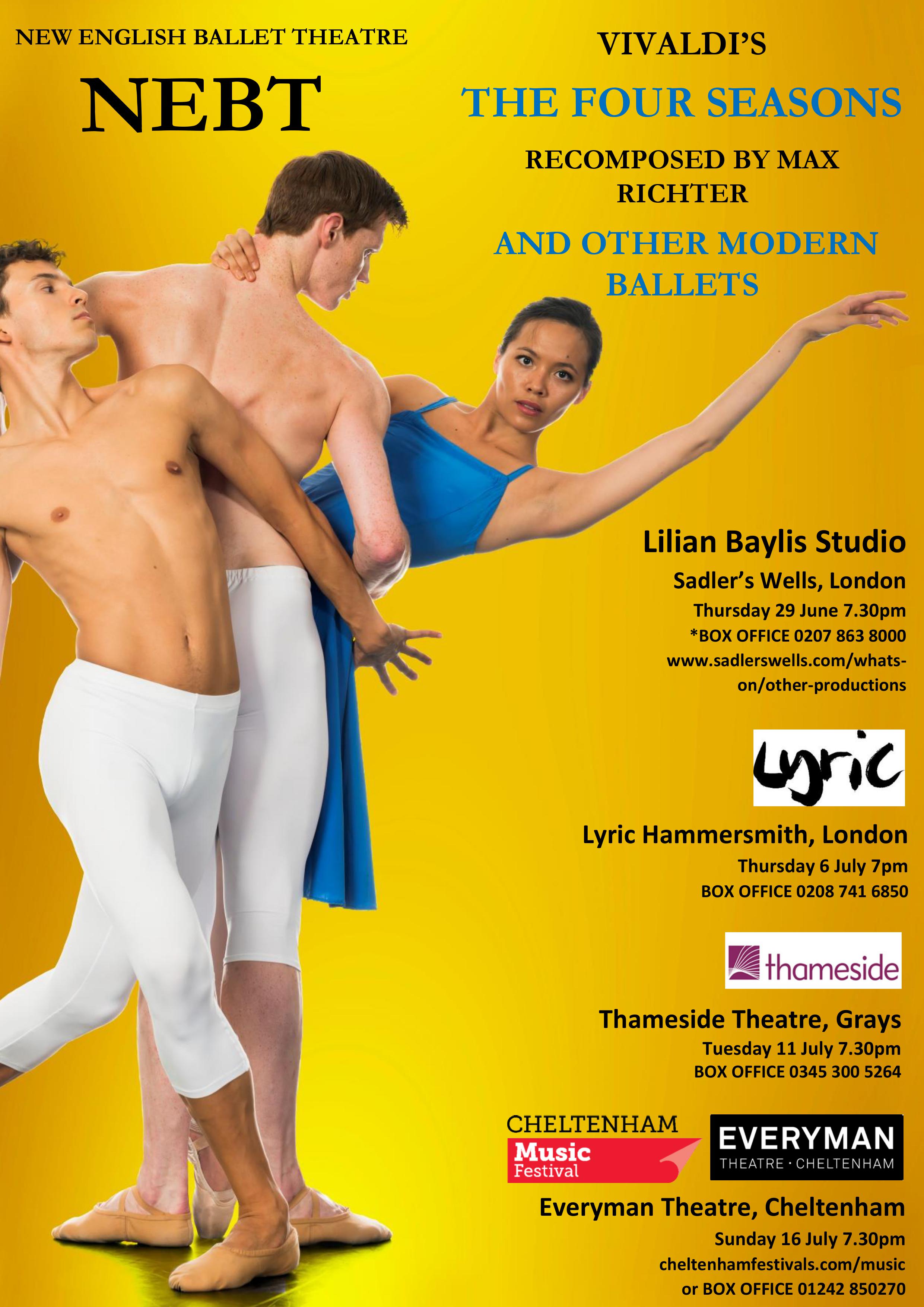 In 2017, the company is proud to present 'The Four Seasons', a new ballet to Max Richter's re-composition of Vivaldi's The Four Seasons, choreographed by Jenna Lee.  The programme also includes two critically acclaimed ballets from our recent repertoire, 'Enticement's Lure' by Valentino Zucchetti and 'Vertex' by Daniela Cardim.
Thursday 29th June 2017
7:30 pm
Lilian Baylis Studio, Sadler's Wells, Rosebery Avenue, London, EC1R 4TN.
Tickets on sale at the Sadler's Wells BOX OFFICE 0207 863 8000
www.sadlerswells.com/whats-on/other-productions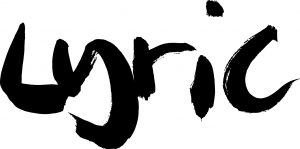 Thursday 6th July 2017
7 pm
BOX OFFICE  0208 741 6850
Lyric Theatre Hammersmith
Tuesday 11th July 2017
7.30pm
Thameside Theatre
www.thurrock.gov.uk/events/new-english-ballet-theatre

Sunday 16th July
7.30pm
Everyman Theatre