Bringing ballet and dance directly to new audiences and young people is a key aim of New English Ballet Theatre.
We provide ballet classes and workshops for children. They will learn ballet steps and how to make new choreography based on creative task exercises. NEBT workshops are led by top dance professionals which include former professional ballet dancers and accredited dance teachers.
For information about classes at Thameside and Lyric, Hammersmith please email info@nebt.co.uk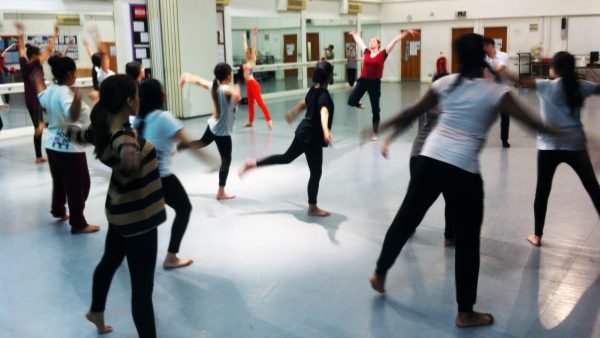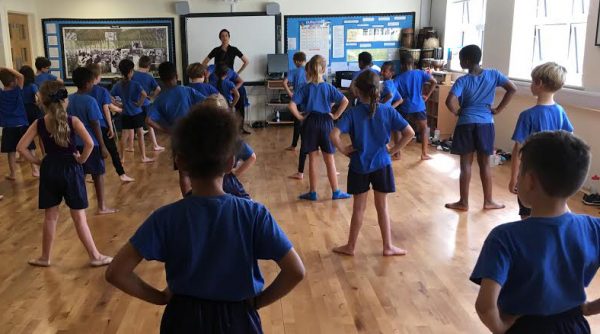 In West London, in partnership with the Lyric Hammersmith we deliver outreach activities in schools and at the Lyric, introducing dance and ballet to young people in the West London area. Our introduction to ballet taster has reached 270 children. We run children's ballet classes at the Lyric  Hammersmith and in 2017 we launched two Saturday Ballet classes. We work closely with St. Stephen's CE Primary School to deliver workshops in schools to 120 children, focusing on dance through narrative in The Four Seasons and The Nutcracker.
In Tower Hamlets since 2016, we have been working with the Mulberry School for Girls. This year we will be delivering a 5 session workshop based on our new ballet Remembrance to explore the role of women during the war. In Thurrock since 2017, we have been a company in residence at the Thameside Theatre in Grays to develop our close partnerships and presence in this area. This year we have delivered two workshops for children at the Thameside Theatre.
In 2017 we became a Cultural Partner Organisation with Trailblazer, a Royal Opera House outreach programme for the Thurrock area delivering workshops to primary and secondary schools. We ran workshops in care homes for older people at two care homes in Thurrock. We are also delighted to have performed a Schools matinee of Remembrance for 300 school children at Thameside Theatre.
'I was really impressed by what the children were able to achieve. For some of our pupils, this was a great opportunity to work with professionals from a discipline they may never otherwise have a chance to do. Some children overcame their fear of performing in front of their peers and some got to try
something they had never done before. Working with the NEBT was a great opportunity.'
Assistant Headteacher, Stifford Clays Primary School, 2018