AUDITION – 9TH FEBRUARY 2020 in LONDON
NEBT is looking for male and female dancers aged 18 – 26 with strong ballet technique and partnering ability.
Contract from 30th March to 25th July. Please do not apply unless you are free for the entire contract period.
To apply send the following material to audition@nebt.co.uk :
CV including contact details, date of birth, height, dance training and performing experience
Head-shot and ballet photos (female dancers on pointe)
Link to a video: video content should include ballet solo work (female dancers on pointe) and/or class footage including adage, pirouettes and jumps (please do not includes barre work).
Audition by invitation only.
Applicants must have the right to live and work in the UK.
Closing date for applications: 11th January 2020.
NEBT's 2020 season includes:
3-week 'Summer Choreographic' project ran by The Royal Ballet at the Royal Opera House
Performances will include works by choreographers Ruth Brill, Daniela Cardim, Wayne Eagling,  Peter Leung and Morgann Runacre-Temple
The season includes performances at the Linbury Theatre Royal Opera House in London, Crescent Theatre in Birmingham and Thameside Theatre in Grays, as well as summer festivals.
Keep in touch with our news by joining our mailing list
Like our Facebook Page
Follow us on Twitter 
Follow us on Instagram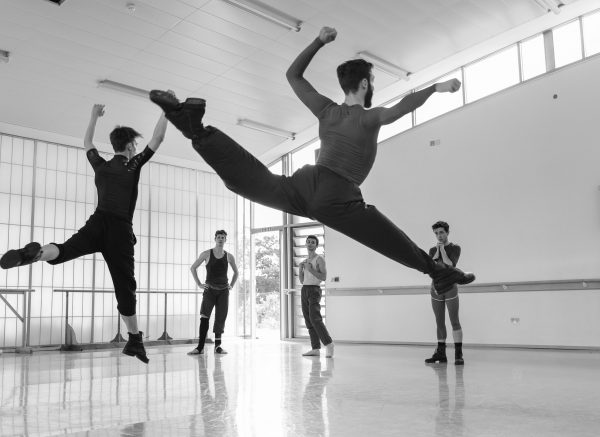 Images: Peter Leung